News / National
Unknown Chimbandi declared national hero
09 Jun 2018 at 15:43hrs |
Views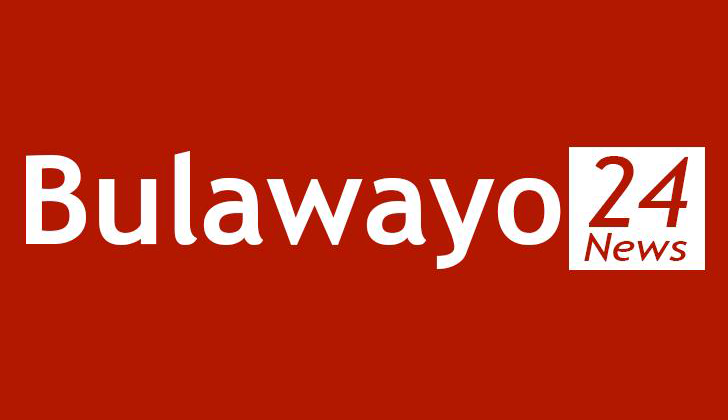 Career diplomat John Chimbandi, who died last Saturday in Harare, has been declared a national hero and will be buried at the National Heroes Acre tomorrow.
He was 67.
Zanu-pf secretary for Administration Obert Mpofu confirmed the development last night.
"He has been conferred national hero status. He will be buried on Sunday at the National Heroes Acre.
"Politburo was unanimous in according him the national hero status. We acceded to a request by Mashonaland East Province that he be declared a national hero.
"He had a long history in the liberation struggle and worked consistently after independence," said Dr Mpofu.
Government on Monday described the late national hero as a hardworking diplomat who represented Zimbabwe well wherever he was posted.
In a statement, the Ministry of Foreign Affairs and International Trade said Chimbandi was the ministry's institutional liberation expert.
"The Minister of Foreign Affairs and International Trade, Honourable Lieutenant-General (Retired) Dr S. B. Moyo, the Permanent Secretary Ambassador J. M Bimha and the entire staff in the ministry learnt with profound grief and sadness, the sudden passing on of John Chimbandi, on the 2nd of June, 2018 at Arundel Hospital, in Harare," said the ministry.
"The ministry expresses deep and heartfelt condolences to Mrs Chimbandi, the children and the entire family at this very sad and untimely loss."
Chimbandi was born on October 1, 1951 in Zviyambe, Wedza.
He attended St Anne's Mission Goto, Wedza and Ranche House College in Harare for his secondary education from 1964 to 1969.
Chimbandi proceeded to Botswana where he acquired a Bachelor of Political Science degree at the then University of Botswana, Lesotho and Swaziland between 1969 and 1971.
He started his career as a school teacher in 1971 at Muchudi Secondary School in Botswana, and in 1972, as the war intensified back home, he traded the comfort of urban professional life for the liberation struggle.
Chimbandi received his military training in Tanzania and was deployed to the war front in 1973. He rose through the ranks to the position of Field Operations and Camps Political Commissar in Mozambique in 1974, a position he held until 1976.
From 1977 to 1980, Chimbandi was the Chief Representative of Zanu-PF for East Africa in the then Organisation of African Unity (OAU) Liberation Committee in Dar-es-Salam, Tanzania.
He joined the then Ministry of Foreign Affairs at Independence in 1980, as an Assistant Secretary.
Chimbandi was the ministry's institutional liberation expert as he coordinated Zimbabwe's policy on all liberation movements in Southern Africa, including the African National Congress (ANC), the South West African People's Organisation (SWAPO), and the Palestinian Liberation Organisation (PLO) in the 1980s.
In spite of a health setback that semi-paralysed the left side of his body, Chimbandi had an illustrious career in the ministry that saw him serving as Deputy Director at Head Office and Minister Counsellor in West Germany (1990-1996), China (1998-2002) and Iran (2004-2011).
In March 2015, Chimbandi was appointed Zimbabwe's Consul-General to Mozambique, based in Beira.
He served in that position until his time of retirement at the end of September 2017.
Chimbandi was instrumental in the building of Zimbabwe's Foreign Service.
"His revolutionary background was evident in the way he promoted and protected Zimbabwe's national interest at home and abroad," said the ministry.
"In Chimbandi, the country had a dedicated and astute diplomat who contributed immensely to the strengthening of relations between Zimbabwe and the countries he served in.
"In spite of these accomplishments, Chimbandi was humble and modest, tenets that endeared him to fellow workmates and acquaintances. He will be sorely missed by all those touched by his illustrious life.
"During this very sad period of their lives, may Chimbandi's family find solace in the knowledge that their loss is shared by the entire nation."
Chimbandi is survived by his wife and three children.
Source - the herald