News / National
Cowdray Park after goblins
10 Jun 2018 at 09:34hrs |
Views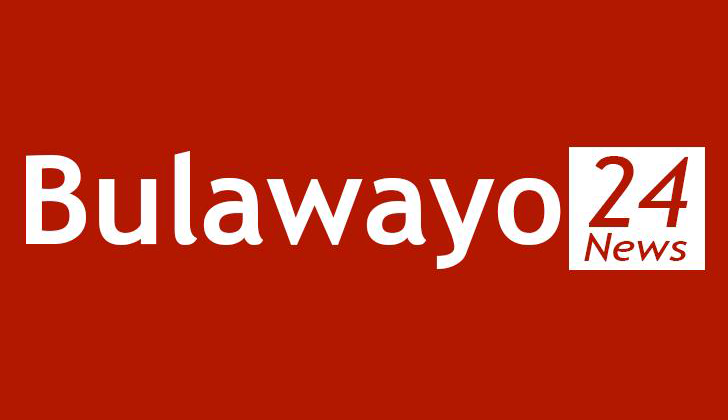 TWO weeks ago, residents from Cowdray Park in Bulawayo, who had been haunted by an alleged goblin named Maqobola, heaved a sigh of relief after it was exorcised by self-styled prophets.
Despite the suspected mischievous spirit having been exorcised, residents are still haunted by remnants of the spirit.
Residents have since the haunting been failing to get along, with neighbours pointing fingers at one another, demanding that the owners of the spiritual creatures pay for the damages exerted on their properties.
Sunday News last week visited the area of the affected neighbourhood, where some residents affected by the spirit said they wanted answers from the owners of the said goblins.
"Those responsible of these attacks we experienced should be held accountable. They have to replace our damaged property. We are planning on having a meeting as residents to discuss Maqobola's aftermath.
"As it stands some of us have had to do repairs on our homes and the perpetrators of the spiritual attacks just sit there and talk and attack the dignity of the people by insulting them," said a resident.
Another resident said a woman who was found to be the owner of some of the goblins that were terrorising residents in the suburb, had since its capture and exorcism become rude.
"She has, since it was revealed that she was the owner of some goblins became volatile. She insults people and is just blatantly rude. Instead of being remorseful she is just plain nasty. We don't understand how someone can portray such characteristics after being discovered to have witchcraft tendencies. She would rather try and be apologetic than be crude and rude to people.
As young as she is she should be ashamed of what she possessed and seek help," said another resident.
Some women who also spoke to Sunday News claimed residents had been made to believe that the neighbourhood had been cleansed, but more was yet to be discovered.
"These captured goblins were just the tip of the iceberg. We are not out of the woods yet. These creatures are blood thirsty and are not easily gotten rid of just like that. We need to have a meeting and discuss a way forward. We believe there is more than what meets the eye. A proper cleansing ceremony needs to be done, we are not safe yet. The woman whom we as residents approached first (MaDlamini) informed us that we are yet to experience terror and that we should brace for a storm," said the women.
They said the problem with exposing and somewhat destroying spiritual creatures doesn't necessarily get rid of them.
"Instead, it just makes you think there could be more of them. Anyone can be influenced by the devil and there is no way to know if the enemy is truly gone. What we are getting is just an eerie connection with spiritual life forms that we really can't tie down. You can't extinguish it just like that," said one woman.
A comment from the residents' chairman could not be attained as he was said to be away.
Last week it was reported in our sister paper, Chronicle that the goblins had since 2015 been tormenting residents living in the Garikai/Hlalani Kuhle area.
The goblins are said to have had a tendency even in broad daylight of stoning houses or anyone that would walk in the street at night.
The goblins are also said to have raped women as well.
In October last year, Cowdray Park residents were relieved after a prophet, Lazarus Siziba reportedly exorcised a goblin.
However, the peace was short-lived as Maqobola surfaced this year and forced some residents to flee their houses after allegedly damaging their property.
Cowdray Park Councillor, Collet Ndhlovu said residents had contributed money to hire the South Africans to cleanse the area.
"Each household contributed $1 for us to hire wafa-wafas (also known as tsikamutandas) to try and find a solution to our problem. We hired a number of them, with some coming from South Africa and some from Kezi but they failed," he said.
Source - zimpapers