News / National
Zanu-PF allays Mazowe North split vote fears
02 Jul 2018 at 07:29hrs |
Views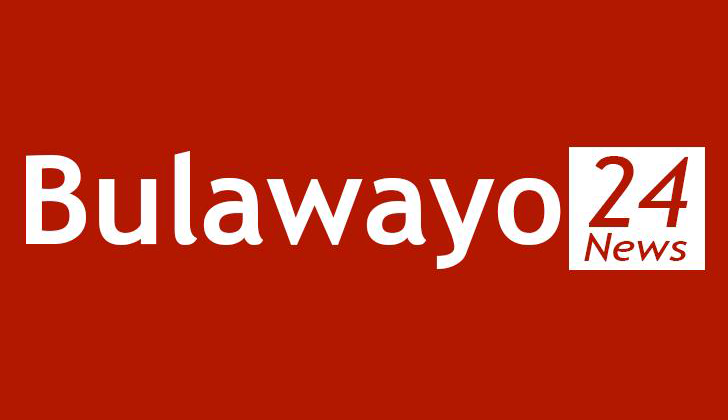 Zanu-PF political liaison officer for Mashonaland Central, Maidei Maswi, has allayed fears among members that the party's votes will be split following the publication of a Government Gazette with two candidates representing the party in Mazowe North constituency.
The Government Gazette had the names of Advocate Martin Dinha and Campion Mugweni.
Adv Dinha withdrew his candidature last week, but his name was on top of the constituency's list for National Assembly candidates.
In an interview, Maswi said: "The Government Gazette publishes proceedings that would have transpired on the very day of the sitting of the Nomination Court as it is. This week the Zimbabwe Electoral Commission will unveil the amended list, which will give clarity on changes that would have taken place on the initial list.
"So, basically what the Government Gazette is containing is actually what was announced as at midnight of June 14 at Mashonaland Central Nomination Court. However, in this province, it is only Mazowe North, which needs amendments as all other constituencies are in order."
Maswi, who is also Zanu-PF Central Committee member, recently addressed a rally in Mazowe North where she cleared the air on why the party had fielded two candidates in the constituency.
"The party allowed the two candidates to file their papers after it had emerged that there was a plot by the opposition parties to revoke the filing of papers by our candidates during the nomination," said Maswi.
Meanwhile, former Zimbabwe Partnership for Prosperity national youth chairman, Mr Shingirayi Run'anga successfully filed his papers with the Nomination Court as a National Assembly independent candidate for Mazowe North after deserting his party, which he is accusing of having deviated from the founding principles of prosperity and posterity.
"I was one of the co-founders when we had our first press conference for ZIPP in Bulawayo," he said.
"By then I was the national youth chairman and our ideas were more influenced by the Pan-African ideology that was meant to uphold black economic empowerment.
"However, with time we realised that our leaders had developed unbridled desires for self-aggrandisement deviating from the founding norms that were meant to improve the prosperity of the country and preserving its posterity as well."
The MDC Alliance has also fielded two candidates for the same constituency amid rumours that Transform Zimbabwe candidate, Mr Tinashe Muchenje had refused to withdraw his candidature after the Mr Nelson Chamisa-led party also fielded their candidate, Mr Thulani Mcumillan Ndlovu.
The constituency, which was allocated to Transform Zimbabwe (TZ) by the MDC Alliance was snatched by MDC-T that claimed that it was their stronghold and could not be represented with an unpopular member of TZ.
Source - the herald