News / National
Gunmen hold up Bulawayo bound bus in Shangani
09 Jul 2018 at 07:50hrs |
Views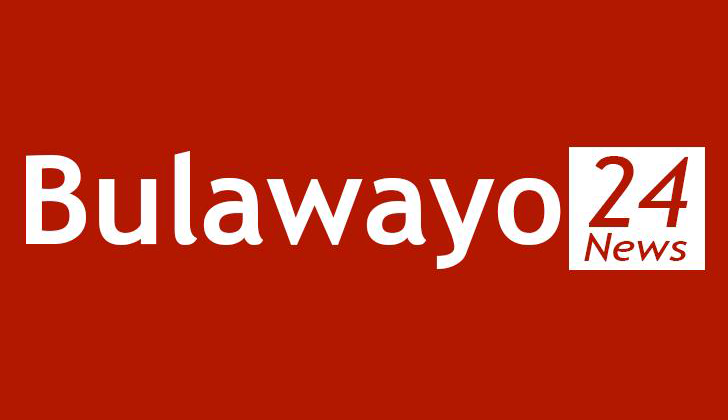 POLICE have launched a manhunt for two armed robbers who pounced on a Bulawayo-bound bus near Shangani Business centre about 50km from Gweru and robbed the crew of $30 and a cellphone.
The armed robbers who boarded the bus which was coming from Harare in Gweru, were armed with a pistol and a machete.
The pair pounced on the bus crew at around 8PM last Wednesday as the bus headed towards Shangani Business centre.
National police spokesperson Chief Superintendent Paul Nyathi confirmed the incident.
He said the suspects are on the run and investigations are underway.
Chief Supt Nyathi said police are appealing to anyone with information that may lead to the arrest of the suspects to contact any nearest police station.
"Police are investigating a case of armed robbery in which two unknown men boarded a long distance bus in Gweru on Wednesday and later robbed the crew of cash amounting to $30 and a cellphone near Daisyfield as the bus was travelling towards Shangani.
"The two men boarded the bus under the pretext that they were going to Bulawayo. At about 8PM, the suspects demanded to disembark. In the process, one of them pretended as if he had luggage in the bus. One suspect pointed a pistol at the driver with the other holding a machete. The suspects then attacked the bus crew and got away with $30 and a cellphone," said Chief Supt Nyathi.
It is not immediately clear if the bus had any other passengers or if the $30 the armed robbers made off with was the only cash that was in the bus. Cases of armed robbers targeting buses are not common in the country.
Most locals who have found themselves at the mercy of such armed robbers have been targets while travelling in neighbouring South Africa.
In May, a Bulawayo man was shot on the ear after he withheld R10 from highway robbers who hijacked buses, omalayitsha and two private motorists between Musina and Kranskop along Musina- Johannesburg Highway.
The robbers first shot the tyres of the vehicles and buses.
Source - chronicle