News / National
Retired old cabinet to be in charge of directing government programmes
18 Sep 2018 at 09:08hrs |
Views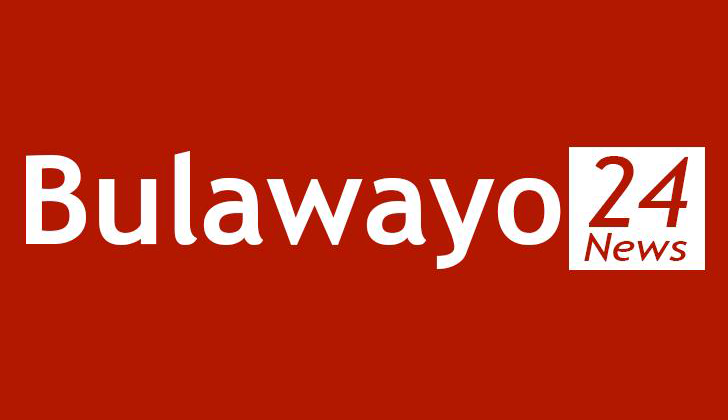 Zimbabwe Congress of Trade Unions secretary general Japhet Moyo has said it is now official that the retired old cabinet would actually be in charge of directing government programmes.
"The reshuffle of cabinet actually promoted all those deemed 'excess baggage' by certain sections of the media. The big boys whom the majority called dead wood were actually reassigned to full time jobs in the party and would pull the strings in the same way the Chinese and ANC modelled its governance system," he said.
"So where is the excitement about the so called 'dream team ' ? People and organisations fell on each other to congratulate the new team not knowing that what actually is billed as the new cabinet would work under direct orders of the same old people who have been in the management of government programmes over the past thirty eight years. In reality we have two layers of cabinet. Put in a different way, we have the biggest cabinet ever in the history of this country."
He said whether this would deliver the desired results, time would tell.
"But the question that needs to be answered is what would make the decision of the big boys working behind the scenes turn around our fortunes as a country when all these years they presided over the rot in all sectors of our economy? What different advise or instructions would they give to the dream team that themselves failed to do during their time when presiding over the same ministries" he said.
Source - Byo24News