News / National
Zimbabweans urged to ignore Chamisa's MDC Alliance
16 Jan 2019 at 20:11hrs |
Views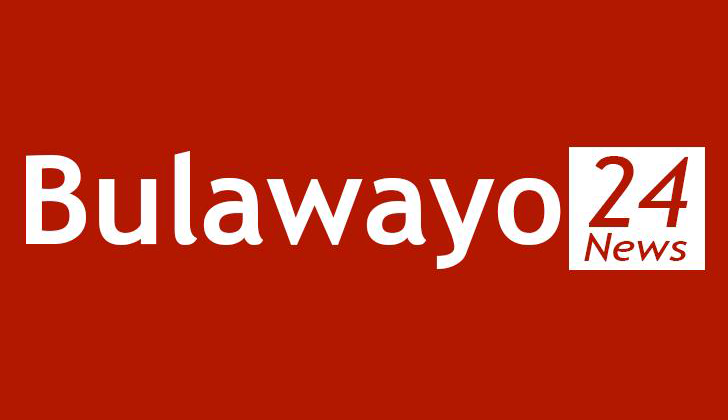 Business and all other institutions have been challenged to shun the MDC Alliance's acts of hooliganism and take heed of the government security assurance to urgently open shops and allow people to safely attend school unless they have another hidden agenda.
The call was made by Zanu-PF Harare provincial leadership which convened a meeting today and vowed to work with security forces to deal with MDC Alliance's acts of terrorism and ensure sanity prevails in the capital starting tomorrow (Thursday).
In the face of the opposition's regime change agenda, Zanu-PF Provincial Chairperson, Goodwills Masimirembwa and Harare War Veterans Chairperson, Hoyini Bhila said the party structures from cell, war veterans up to the Politiburo have been activated to defend President Emmerson Mnangagwa's victory at all costs.
The meeting follows a decision made by the government assuring all businesses and other institutions to shun MDC Alliance's acts of hooliganism as adequate security has been put in place to guarantee people's safety.
Meanwhile, Zanu-PF held its caucus meeting to brief members of parliament about the reforms being taken by the government to revive the economy and prevailing acts of hooliganism by MDC Alliance, so that the legislators take the message back to their constituencies.
Source - zbc