News / National
Bid to loot Nkulumane Shopping Mall thwarted
19 Jan 2019 at 11:15hrs |
Views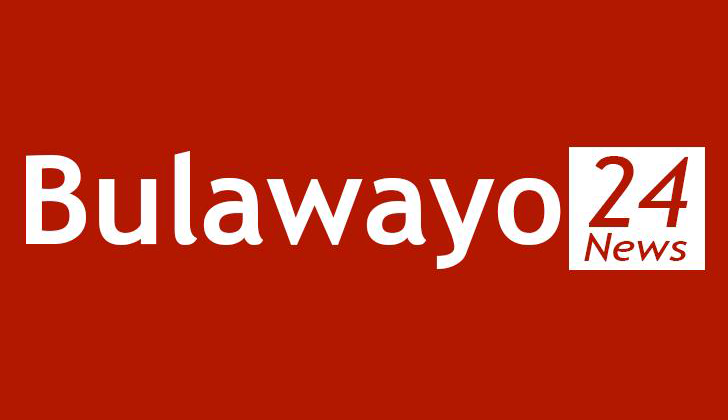 BRAVE vendors operating from Nkulumane bus terminus have emerged as heroes after repelling violent protestors who wanted to loot shops at Nkulumane Shopping Complex in Bulawayo on Monday and Tuesday.
They apprehended 26 suspects and warded off other marauding gangs that had descended on the shopping complex from various suburbs with the intention of looting.
Their heroic acts saved Choppies supermarket and other shops situated at the complex from devastating raids by the marauding criminal elements in the city's western suburbs.
Property worth millions of dollars was lost when protestors, mostly youths, ran amok, emptying and burning shops this week after the Zimbabwe Congress of Trade Unions (ZCTU) called for a three day stay away.
The Chronicle yesterday spoke to some of the vendors who defended Nkulumane Shopping Complex - their source of livelihood. Mr Desire Chidzingwa (27) from Nkulumane suburb said he led other vendors in repelling the violent protestors as any looting would have affected them. He said shoppers who flock to the complex give them business and any disturbances at the complex also affect them. Mr Chidzingwa said numbering about 30, the vendors faced off with more than 100 protestors.
"We organised ourselves to defend these shops because without them we also do not have business.
"If shops at the complex had been looted all the people who were coming here would not come again. As direct beneficiaries of the shops here, we realised that looting of shops would have impoverished us," said Mr Chidzingwa, who described himself as "Commander General".
He said when it became clear that the gangs wanted to loot, vendors armed themselves with catapults, a weapon he described as effective when dealing with such riotous groups.
"We just decided that each of us should buy a catapult from vendors operating at Renkini. We all bought the catapults. The gang was swelling as some of them were coming from Nkulumane, Pumula South and Sizinda among other surrounding suburbs. There are some police officers as well who we were liaising with. The cops didn't want to advance towards the rioters who were now pelting us with stones," Mr Chidzingwa said.
"We advanced towards them pretending as if we were not armed. When we reached a shooting distance, we produced our catapults and started firing at them. That's when they backed off."
Mr Chidzingwa said the running battles started on Monday and continued on Tuesday but they stood their ground preventing the gangs from gaining entry into the complex. He said on Wednesday, the protestors did not come to the complex.
Mr Chidzingwa said during the skirmishes, they were able to effect citizen arrests on 26 suspects whom they handed over to the police at a base close to the complex. He said as a show of appreciation for their efforts, management at Choppies Nkulumane provided them with lunch on Wednesday.
"There was no food as other shops were closed but the manager at Choppies provided all of us with lunch. The manager said if it was not for our efforts, the shop would have been looted just like what happened at Entumbane complex and other shopping centres," said Mr Chidzingwa.
"Right now people are queuing to shop at Choppies that we saved from being looted yet they allowed people to loot from shops in their areas. Even vendors that were operating from those business premises are no longer there because there is no business at the shops."
He said Old Mutual, which owns Nkulumane Shopping Complex, should pay them a courtesy call for saving their building from destruction. Another vendor, Mr Watson Mabhandi, said it was everybody's duty to defend their source of livelihood, hence their brave decision.
Mr Watson Mabhandi "I don't think there was anything wrong with people demonstrating. But it's wrong when people start looting from shops. We sustain our families through people who buy from these shops.
"We had to defend them. It's like you, if someone tries to destroy The Chronicle, you will defend it because that's the company that sustains your family," said Mr Mabhandi.
A senior official at Choppies Supermarket who spoke on condition of anonymity said the company was grateful for what vendors did to prevent looting from the shop.
"They are an important part of us. We understand them and they understand us. Our shop is still standing because of them. This is what residents should have done when rioters raided other shops. Now residents are getting desperate travelling long distances to buy basic commodities that they were easily getting at their door steps," said the official.
Source - chronicle