News / National
Mnangagwa prepares for Matabeleland South 'Thank You' rally
03 Feb 2019 at 14:47hrs |
Views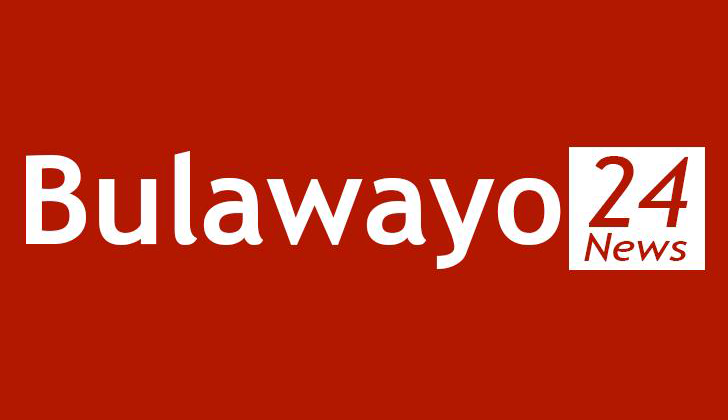 Zanu-PF Matabeleland South province has activated its provincial organising committee to begin preparations for the presidential Thank You Rally that will be held at a date to be announced.
Members of the Zanu-PF Provincial Coordinating Committee and Provincial Development Committee have met in Gwanda to plan for the event.
In his address to the meeting, Zanu-PF Provincial Chairperson, Rabelani Choene thanked the state functions organising committee for organising a successful Zanu-PF annual people's conference in December last year, saying he is confident that Matabeleland South will host the mother of all rallies.
"The same committees that prepared for the conference should work as they are, but we expect you to move with speed as we are not sure yet about the date of the rally," he said.
The Minister of State for Provincial Affairs, Abednico Ncube urged the organising committee to start mobilising requisite resources for the important event.
"Let us start mobilising the required resources so that we are not found wanting. The party on the other hand should ensure that our supporters come in their numbers so that we demonstrate that Zanu-PF is united and stronger," he said.
Zanu-PF managed to clinch 12 out of 13 parliamentary seats in the province during the July 30, 2018 polls.
Meanwhile, the Zanu-PF leadership will be expected to undergo training at the Chitepo School of Ideology.
The programme will also be cascaded to the other structures of the party, according to Matabeleland South Provincial Political Commissar, Japhet Dube.
"The programme is not for the senior leadership only, but the college will be taking its courses to districts and branches as well," he said.
There has been concern that some leaders assume positions within the party without receiving proper orientation of Zanu-PF's ideology, hence the importance of its members to undergo training at the college.
Source - zbc