News / National
Zimbabwe mineral exports in 9% jump
14 Jul 2019 at 11:30hrs |
Views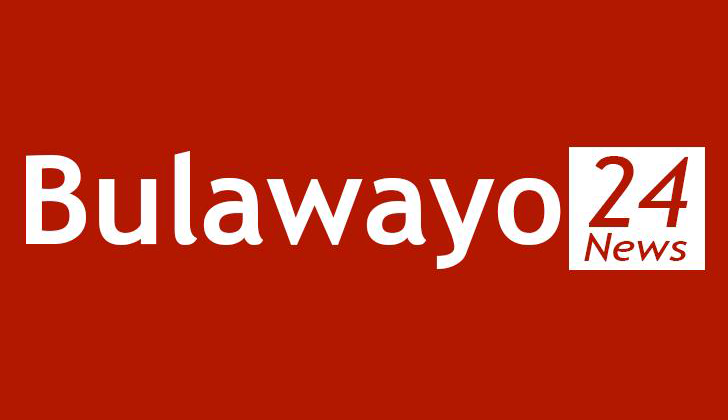 Zimbabwe has recorded an 8,7 percent jump in mineral exports to $910 million in the first half of the year compared to the same period last year, statistics from the Minerals Marketing Corporation of Zimbabwe (MMCZ) show.
MMCZ is exclusively responsible for the marketing and selling of all minerals produced in Zimbabwe, except for silver and gold.
In an interview with The Sunday Mail Business last week, MMCZ general manager Tongai Muzenda said the first half of the year had seen the marketer raking in US$910 million, up from US$837 million in the same period last year.
This could see the sector achieving Government's 2019 target of growing mining sector exports to US$4,2 billion this year, up from US$3,2 billion achieved last year, especially as precious stones from the country's, Zimbabwe Consolidated Diamond Company (ZCDC), are yet to auctioned despite sustained production levels.
The diamond miner is, however, expected to offload its stockpile soon. Despite the strong showing, the exports however, fell just short of MMCZ's target of US$915 million.
"Our sales for the six months to June 2019 in terms of value are at US$910 million of all metals and minerals. This is compared to a budget of US$915 million, which means we are about US$5 million out on target," said Mr Muzenda.
"But I am sure we will be able to catch up as we go into the third quarter, which we are now in. Compared to last year, we were on US$837 million, which means we are better off than we were in 2018," he said.
Major highlights
Platinum group of metals (PGMs) continue to dominate the MMCZ export chart with a total contribution of 63 percent in terms of value.
Also dominating the MMCZ chart is the chromium sector which, because of Government's value addition thrust, has, however, seen a decline in chrome ore and chrome concentrate export, while value-added ferrochrome has been on the increase.
"The biggest contributor to the US$910 million envelope is PGMs. PGMs constitute about 63 percent of the total revenue that we got," said Mr Muzenda.
"Also worthwhile noting is high-carbon ferrochrome exports, which amounted to US$148 million, which is also a big number.
"Chrome concentrates are at about US$36 million, which is quite good as it shows we are value adding into ferrochrome because if you compare with last year, you will see that chrome ore concentrates were US$58 million.
"On the non-metals, which includes things like your coke, graphite and so forth, granite has done quite well, it's coming up. Though not as much as we would have loved, but it's at US$12 million," he said.
Diamonds
The exports have also fallen on the back of depressed trade in the diamond sector, where market watchers have lowered expectation for 2019. Giant diamond players such as De Beers have also recorded a decline in revenue in the first half of the year, but Zimbabwe's fortunes could be in for a major boost once the marketer begins to offload ZCDC's stockpiles. The larger chunk of the country's diamond revenue is attributed to Murowa Diamonds, which has continued to trade.
"For diamonds to date, the total sale is US$77 million, which is very good because most of this would be attributed to Murowa Diamonds.
"The diamond market has been falling off. Currently the prices have come down from the first quarter into this quarter by anything between 30 to 40 percent depending on the type of diamonds, especially the rough diamonds," said Mr Muzenda.
Source - sundaymail