News / National
ZERA looking to remote fuel monitoring system
21 Jul 2019 at 19:54hrs |
Views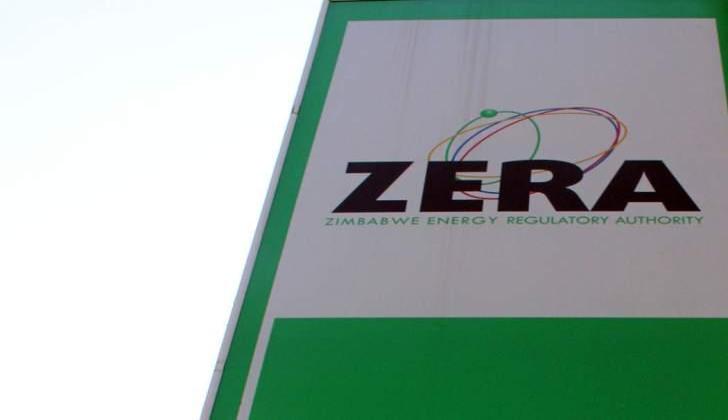 The Zimbabwe Energy Regulatory Authority (ZERA) is inviting interested and capable service providers to implement an information and communication technology system for remote fuel monitoring of the entire fuel distribution system to enhance its regulatory efforts,
Zim Techreview
reports.
ZERA) regulates the fuel sector using the Petroleum Act Cap 13:22 of 2006 and various petroleum regulations and standards.
The sector is comprised of 15 fuel storage depots and 650 fuel retail sites countrywide. Regulation of the sector involves licensing operators, monitoring and enforcing relevant standards and regulations.
Data and information from licensees are very critical to planning, monitoring and enforcement in the sector.
The bidding documents are available to interested bidders upon payment of a non-refundable tender fee of $50.00 at ZERA Accounts Office, 14th Floor Century Towers, 45 Samora Machel, Avenue, Harare.
The Expression of Interest must be enclosed in a sealed envelope, which is marked on the outside with the advertised EOI number, the description and the closing date. The envelop and must be posted in time to be sorted into Post Office Box CY308, Causeway, Harare or delivered by Hand to The Head of Procurement Management Unit, 14th Floor, Century Towers, 45 Samora Machel Avenue, Harare on or before 10:00hrs on 20 August 2019.