News / National
Zanu-PF Harare, Bulawayo restructuring on course
08 Aug 2019 at 07:33hrs |
Views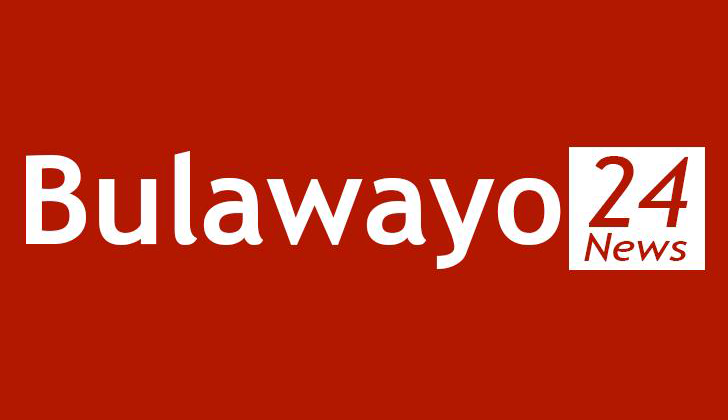 Zanu-PF senior members working on setting up party structures in Harare and Bulawayo are expected to submit their reports to the Politburo at the end of this month.
Zanu-PF First Secretary President Mnangagwa dissolved the party's structures in Bulawayo and Harare in March this year.
The dissolution of the party's structures was meant to address problems that have resulted in the party perennially losing elections in the two metropolitan provinces.
Zanu-PF National Political Commissar Victor Matemadanda said: "As you are aware, there are some teams dispatched in Harare and Bulawayo by the Politburo.
"I understand the teams are now finalising the process. "They have completed the setting up of cells, branches and are now finalising setting up structures at district levels.
"They are working tirelessly to put the party structures in place."
Zanu-PF Secretary for Finance, who is the team leader in Harare Patrick Chinamasa, said the restructuring process was going on well.
"We have a few difficult areas which we have decided to look at last," he said.
"We are setting up districts now where there are no challenges. So far we have done very well. We have ended up with additional districts which were not there before because of the increased cell membership and increased branch network."
Chinamasa said land barons were posing problems to the restructuring exercise.
"It would appear that land barons are wielding power, for instance they have been dishing out and selling stands to the inhabitants and threatening that if the beneficiaries do not support them, they will evict them and this has disrupted our restructuring exercise," he said.
Chinamasa said in some cases, the disruptions turned violent.
"We also had cases where would-be candidates would go out and campaign using the venue of the election and, thereby disrupting the election as they would start distributing the regalia," he said.
"We understand that they were even dishing out money, and there were cases where they would interfere with the voting process and in all those cases, I have had to warn them and since then I never received any negative reports."
Harare Province is divided into six zones; each zone includes a number of constituencies.
Source - the herald