News / National
Bosso build up to 2026
29 May 2021 at 07:14hrs |
Views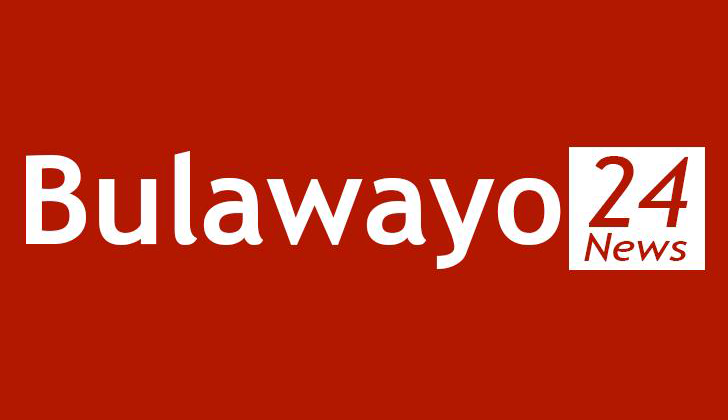 HIGHLANDERS FC will line up several activities between now and 2026 when the institution celebrates 100 years.
The club's marketing committee is expected to line up events towards the grand celebrations.
Top among those is believed will be a Wall of Fame with images of some of the greatest players to play for the club since 1926.
Bosso were formed in 1926 by Ndebele royalty sons Albert and Rhodes Khumalo. Among the founders were the Hlabangana and Ngcebetshas and a Tonga man and has grown to an institution whose football DNA identifies with legends like Bruce Grobbelaar, Peter Ndlovu, Benjani Mwaruwari and Marvellous Nakamba, the only Zimbabweans to play in one of the world's top leagues.
While on the pitch Bosso has grown to a colossal figure in Zimbabwe, it is in Africa competitions and on the commercial side that it is yet to make its mark.
In a recent interview, club spokesperson Ronald Moyo said celebrations to mark the club's 95th birthday have been curtailed by the coronavirus that has been ravaging the world.
He said in as much as they would have loved to line up several activities, they could not because of health concerns.
The club he said was cognisant of the fact that it has a mass following and hence could not even hold small scale celebrations.
"We have a lot of activities that we could have loved to do but due to Covid we could not do them. As Highlanders we are a people's team, there is no ways we could do activities without fans," said the spokesperson of Zimbabwe's most followed team.
Moyo said the club's marketing committee is lining up activities towards celebrating the 100th anniversary of arguably the oldest and longest surviving football team in Zimbabwe.
But that also he said would depend on the impact of Covid.
The world has battled since 2019 to control Covid. Hopes have however been pinned on the effectiveness of a number of vaccines currently being administered to citizens around the globe.
"There will be activities, plenty of them that are being planned by the club, but all that depends on where we will be with this Covid threat. We hope things will be much better than the last two years,'' said Moyo.
Hopers are high that Come 100 Years Highlanders FC will have transformed itself towards laying a claim of being one of the biggest clubs in Africa with an asset base to guarantee its future on the field of play.
The will of the people has taken the club this far. For the better part of its existence it has survived purely on its members and their benevolence with companies also coming in to assist.
A culture of accountability enforced in the early 1970s with the setting up of structures, holding of an annual general meeting with audited financials has made Highlanders the great institution so respected by corporate bodies and other sports organisations.
In its 95 years Highlanders rates high up there in terms of achievements perhaps third to Dynamos and Bulawayo Rovers a side that dominated the game before the advent of the national league in 1963.
Bosso has won virtually every major tournament contested since 1973.
Dazzy Kapenya, Peter Ndlovu, Mercedes Sibanda and Zenzo Moyo have been crowned Soccer Star of the Year with Peter Nkomo, Tapuwa Kapini and Ariel Sibanda crowned Goalkeeper of the Year.
Among its list of celebrated players are Chester Makhanda, Gibson Makhanda, Nicodemus Sibanda, Edward Dzowa, Edward Dlamini, Lawrence Phiri, Billy Sibanda, Peter Zimuto, Tymon Mabaleka, Itai Chieza, Isaac Mafaro, Boet Van Ays, Andrew Jele, Tommy Masuku, Paul Tsumbe, Majuta Mpofu, James Nxumalo, Josiah Nxumalo and Douglas Mloyi from pre-Independence.
Madinda Ndlovu and his brothers Adam and Peter, lead the star studded cast of the last four decades, a time when the game has been commercialised and football taken as a serious profession.
In that class are players like Tito Paketh, Willard Khumalo, Mercedes Sibanda, Mpumelelo Dzowa, Titus Majola, Tutani Moyo, David Phiri, Alexander Maseko, Richard Ndlovu, Fanuel Ncube, Peter Nkomo, Thulani Ncube, Kapenya, Zenzo Moyo, Noel Kaseke, Kapini, Charles Chilufya, Richard Choruma and Gilbert Banda – a list so rich in talent and class.
Source - chronicle