News / National
Zimbabwean-born boxer's career off to a flying start
08 Sep 2021 at 06:08hrs |
Views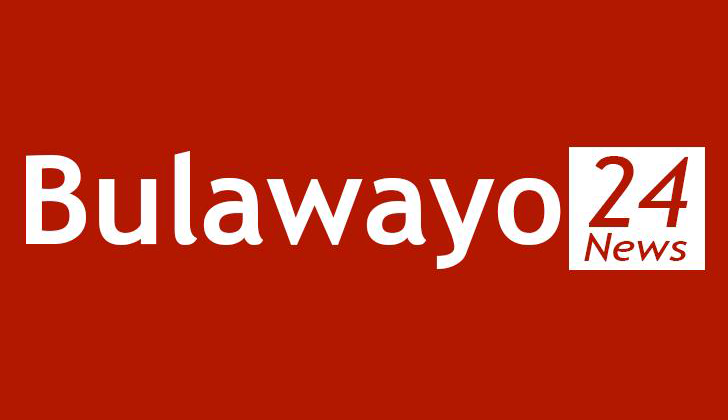 ZIMBABWE-BORN boxer, Musa Moyo, got his career off to a flying start after winning his debut professional fight against the experienced Lewis Van Poetsch. He won their light-heavyweight contest at Villa Park's Holte Suite, on Saturday night.
Moyo, who moved to the United Kingdom with his mum, Nomusa Khumalo, at the age of 10 won a unanimous points decision against the 30-year-old Briton. The 25-year-old Moyo and van Poetsch fought in a four-round contest which was one of the six bouts, dubbed "Back with a Bang" contest.
The main card featured Jack O'Keefe and Tion Gibbs, which the latter won on a unanimous points decision. Moyo, who was granted his professional licence this year, after winning all his seven amateur fights, told The Herald he was happy with the progress he is making. He has now set his sights on winning the East Midlands title.
"I am obviously excited about this debut and looking forward to more fights and victories,'' he said.
"I must win the next four, of five fights, to be able to challenge for the East Midlands title. "Hopefully, I will also win the British and Commonwealth title and the European title.
"Nothing is impossible."
Moyo also revealed he was now targeting 28-year-old Idris Virgo, for his next fight. Virgo, a former Love Island star, has won 10 and drawn one of his 11 professional bouts.
"I am calling out Idris Virgo. He is a good fighter but I think I will win against him,'' said Moyo.
The more I win, the more my chances of getting a title fight. "I won all seven of my amateur fights, since the age of 18, when I stopped playing football.
"I could not carry on, with my football career, because it's difficult to break into the academies. I chose boxing and I know I will make it.''
Moyo, a father of three, counts on fellow Zimbabwe-born boxer, Derrick Chisora, among his role models.
"One of my challenges now is sponsorship. If we can get someone to support us, it will be great,'' he said.
"I am grateful for the support that I am getting from my mum, and wife Sophie Moyo, who is also my manager.
"My mother could not bear watching my debut fight but was waiting on the phone.'' His wife, Sophie, is confident Moyo will make it big, in boxing.
"After seven amateur fights, which he won, we knew that he was ready to turn professional. "We applied for the licence in November but, because of Covid 19, they had a backlog and we had to be patient.
"Boxing is one of the few sports that I understand as I used to watch matches on television with my parents. "At times I watch YouTube videos for Musa," she said.
Former Soccer Star of the Year award winner, Maxwell Dube, who was part of the crowd that cheered Moyo at Villa Park, described him as a hardworking athlete.
Source - the herald