News / National
Amagrootman leaves audience in stitches
28 Sep 2023 at 09:34hrs |
Views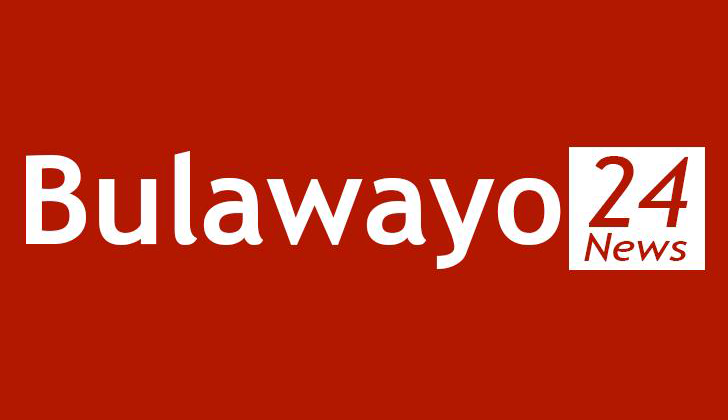 During the 2023 Intwasa Art Festival koBulawayo, the South African play "Amagrootman" took center stage at the Bulawayo Theatre, leaving the audience in fits of laughter.
Written by Solly Malaka, the play offered a comedic perspective on the challenges faced by Jozi, expertly portrayed by local actor Seboni Lekatse. Jozi's dilemma revolves around his inability to welcome his girlfriend due to unresolved issues related to his manhood.
Determined to find a solution, Jozi seeks help from his friends. One of Jozi's friends, portrayed by the versatile actor Chukudu Manaka, suggests an unconventional remedy—a peculiar concoction that promises to resolve Jozi's problem. As the audience eagerly anticipated the outcome, Jozi embarked on a side-splitting journey, full of doubts about the concoction's effectiveness.
As the play unfolded, the audience was treated to a series of uproarious scenes, with Jozi encountering various obstacles and eccentric characters along the way. The cleverly crafted dialogue and impeccable comedic timing filled the theater with laughter.
The talented cast, including another South African actor, Zondi Ndlovu, delivered outstanding performances, fully embodying the characters and their comedic quirks. The chemistry between the actors was palpable, enhancing the overall comedic experience.
"Amagrootman" showcased the exceptional writing skills of South African playwrights, seamlessly blending humor with social commentary. The play delved into themes such as infidelity, poverty, friendship, and the lengths people go to overcome personal challenges. It underscored the importance of men opening up and discussing their problems to find solutions.
The audience, consisting of theater enthusiasts, local artists, and festival-goers, enjoyed an evening filled with continuous laughter and entertainment.
After the performance, Malaka praised the play for its ability to connect with the audience and offer a much-needed escape from the challenges of daily life. He emphasized the importance of addressing and discussing personal issues, especially among the younger generation.
"We, as men, often keep our problems to ourselves, and this can lead to self-destructive behavior due to bottled-up emotions. That's why I created this play—to show the younger generation that they need to open up and talk about their issues. I want to thank the cast for their exceptional performance. These actors are over 60 years old, but their talent and passion for acting are truly remarkable. To Intwasa, I express my heartfelt gratitude for having us. We look forward to returning for the festival next year," said Malaka.
When the play concluded, the audience erupted into enthusiastic applause, a clear indication of its success in delivering side-splitting humor.
Source - The Chronicle