News / National
MDC refurbishes another school
15 Dec 2012 at 10:16hrs |
Views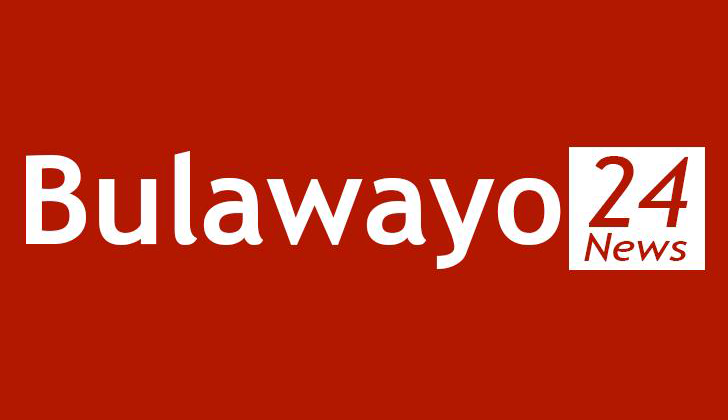 Sparrow Village in Lower Gweru was a hive of activity today as the Movement of Democratic Change embarked on yet another community service programme. Here in Lower Gweru the MDC leadership partnered with the community in the painting and refurbishment of Somphakathi Primary School.
The MDC has since 2011 been involved in various community projects in communities through out the country. Through these activities, the party believes it is in a way giving back to the communities for the growing support that it is currently enjoying throughout the country.
Since the last congress in 2011, the party has grown from strength to strength, proving wrong the prophets of doom that had predicted its death. Currently this party has been the most visibly through out the country, holding rallies in places that were Zanu pf strongholds. It is undoubtedly the fastest growing party in the country and is set for a resounding victory in the next elections.
MDC President Welshman Ncube speaking on the sidelines of the event said, "we are yet again demonstrating through this community service that this party responds to the needs of the communities in which our fellow VILLAGERS live. We are sincere when we say that this party will serve honestly and fairly in our endeavours to uplift all Zimbabweans. This VILLAGE in which we are doing community service today is just as important as any other VILLAGE or city in our country. Our party will always respond to the needs of the VILLAGERS"
Mrs Sindiwe Mhlanga a local community leader expressed deep gratitude to the MDC party, she said the school was now old and needed an extra classroom and toilets thus, the MDC building material donation and painting was a good Christmas present to the community. She went on to say that the current Member of Parliament for the area was not visibly, thus they take his absence as surrender to the MDC which has been active in the area.
"This donation is timeously, it is indeed a christmas present that we have been looking for, for ages. This school as you can see was old, we wanted new toilets and a classroom. We are very grateful to donation by the party and our son Welshman Ncube. We wish also to promise him that the local Member of Parliament has already surrendered to the party," said Mrs Sindisiwe Mhlanga.
The event was attended by the senior MDC leadership among them, Deputy President Edwin Mushoriwa, the Secretary General Priscilla Misihairabwi Mushonga National Organising Secretary Cde. Rittah Ndlovu, the Deputy Minister of Foreign Affairs Robert R Makhula members of the national, provincial executives and local structures.
Tomorrow the MDC will have a public meeting in the area.
Source - Byo24News