News / National
Coca-Cola's open palm symbol campaign raises eyebrows in Zimbabwe
13 May 2013 at 03:17hrs |
Views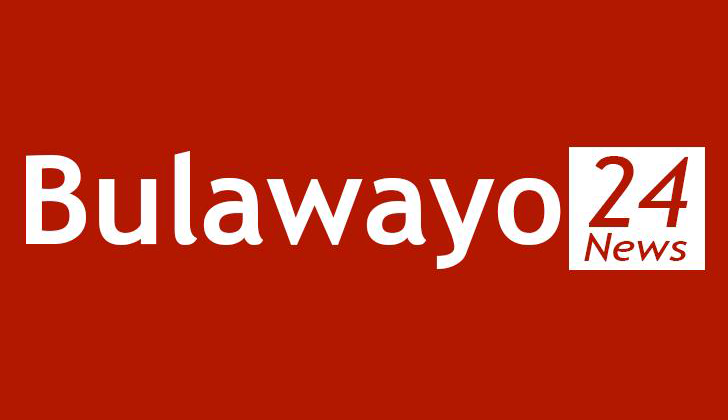 Questions have been raised over Coca-Cola in Zimbabwe's "Crazy for Good" campaign that was launched last week featuring open palm symbols on its flagship, red Coca-Cola cans.
The Crazy for Good campaign was launched on the last day of the Cottco Schools Rugby festival. What raised eyebrows is the fact that palms are on the red cans only and not on flavours that bear other colours like the blue sprite or yellow fanta cans.
Red is MDC-T's preferred colour.
The coke cans feature messages like "Shout out something nice", "Share your smile today", "Tell someone they are special" and the telling "High Five Everybody".
A high five is a celebratory hand gesture during which people flash the open palm and slap the flat of their palms against each other. The timing of the campaign, coming as it does, just a few weeks before harmonised elections constitutionally scheduled for June 29 has raised suspicion.
The Coca-cola cans, imported from South Africa, have flooded the local market.
An official with Coca-Cola in Zimbabwe said the cans with the controversial messages were meant for the South African market, but ended up on some supermarkets shelves in Zimbabwe in the wake an anticipated shortage of the brand in Zimbabwe.
"The position is these adverts have nothing to do with the country's politics. These cans are not meant for Zimbabwe, they are meant for South African market. Under normal circumstances, if there is a shortage in Zimbabwe, we import from South Africa and if we produce more this side, we also send to South Africa, Zambia or Malawi. Someone did not know the political ramifications that it might have in Zimbabwe when the cans with High Five were imported," said the Coca Cola official who declined to be named.
Coca-Cola senior franchise brand manager Ms Mona Karingi, said the Coca-Cola company was not involved in national politics of any country.
"We are in the business of refreshing consumers and we are not associated with politics at all. I am not sure how politicians are interpreting the message. The colour red has been our corporate colour for the past 125 years plus.
So nothing should be misconstrued with what is on our advertisement. We are just a marketing company," said Ms Karingi.
Two years ago, Nando's Zimbabwe had to issue a statement dissociating itself from an advert campaign that caricatured President Mugabe as the "last dictator standing".
Nando's South Africa ended up pulling the advert off air.
Source - herald