News / National
Morgan Tsvangirai jobless after June 29?
15 May 2013 at 03:10hrs |
Views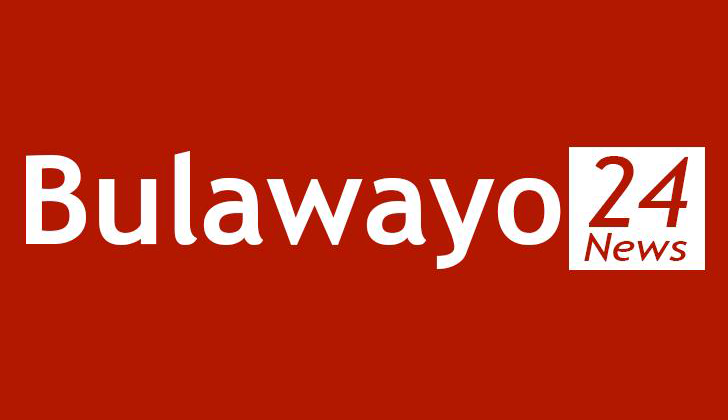 According to Zanu-PF aligned media, Prime Minister Morgan Tsvangirai's existence in Government after passage of the new constitution will be at the pleasure of President Mugabe as the new supreme law has no provision for the Office of the Prime Minister.
Former Attorney-General Mr Andrew Chigovera said Government would continue to exist until Parliament was dissolved.
"There is a provision for a new system to come into place, but I am not sure whether it's intended for Parliament to be dissolved. Government will continue to exist until a new one takes over. Thus, Tsvangirai might continue with his post," Mr Chigovera said.
Mrs Irene Petras, the director of the Zimbabwe Lawyers for Human Rights, said for Mr Tsvangirai to continue in Government, he had to state his transitional position.
"He has to state his transitional position which spells out how Government will continue until the next election," she said.
However, political commentator Mr Gabriel Chaibva said the MDC-T leader would be rendered jobless as soon as President Mugabe dissolved Parliament.
"President Mugabe is very generous; hence he continues to tolerate those that are against him. Tsvangirai should thank God that he has a President who is magnanimous.
"In terms of the Constitution, the President has the power to dissolve Parliament and call for new elections thereby rendering Tsvangirai jobless," said Mr Chaibva.
The Office of the Prime Minister was created by Constitution Amendment Number 19 under the banner of the Global Political Agreement. Chapter 5 (Section 88 (1) and (2)) of the Constitutional Bill states that executive authority would be vested in the Office of the President and would be exercised, subject to the Constitution through Cabinet.
Source - herald