News / National
Arthur Mutambara 'ousted'
16 Jun 2013 at 04:07hrs |
Views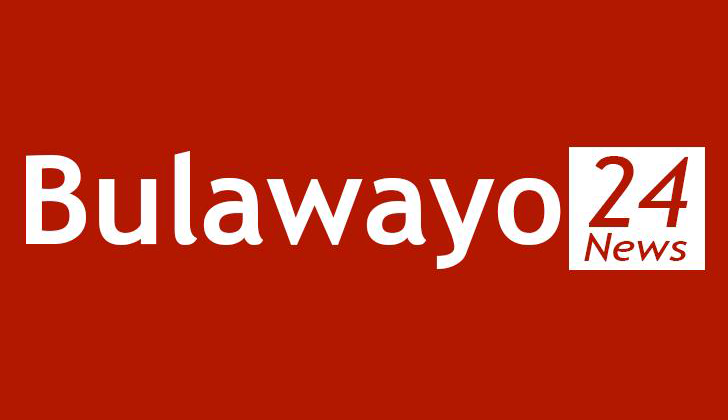 Deputy Prime Minister Arthur Mutambara was yesterday "dismissed" from his position of MDC leader by the party's national executive for concentrating on Government business at the expense of his political outfit.
The purge affected Deputy House of Assembly Speaker and party vice-president Mrs Nomalanga Khumalo who was also expelled.
Professor Mutambara, who was in Maputo, Mozambique, attending the Sadc Summit of Heads of State and Government yesterday, could not be reached for comment.
MDC national organising secretary Mr Robson Mashiri told The Sunday Mail that the decision was taken at an ad-hoc national executive meeting in Harare. The meeting, attended by party chairman Mr Joubert Mudzumwe and provincial chairpersons, among other officials, sought to discuss strategy in the run-up to the impending national elections.
Mr Mashiri said Prof Mutambara had become a "ceremonial" president who had surrendered all duties of running the party to Mr Mudzumwe while Mrs Khumalo defected to MDC-T.
"We resolved to expel everyone who failed to turn up for today's (yesterday) national executive meeting without a reasonable apology," he said.
"This includes our president who we have realised is now concentrating more on government business rather than focusing on party business. Mutambara has not shown interest in becoming our president at all even with the elections approaching.
"He only ran back to us when his position in Government was under threat and we have realised he does not have the party at heart. As a result, the national executive resolved that we will not be fielding a presidential candidate this election. We will seek to form a coalition with like-minded political parties.
"At the moment, we are not considering him at all as representative of the party. We will hold a special congress after the elections that will realign the party's leadership in the wake of defections and expulsions."
Mr Mashiri said the party's management committee will soon approach the Professor Welshman Ncube-led MDC to form a coalition. He ruled out a similar arrangement with MDC-T.
Source - Sunday Mail