News / National
Zim car buyers duped by SA dealers
23 Jan 2014 at 06:42hrs |
Views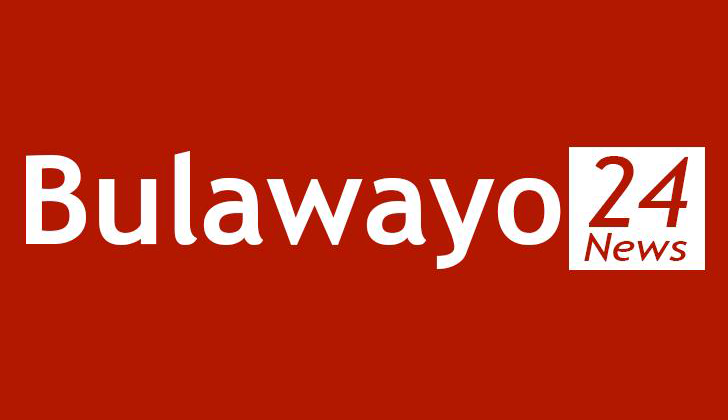 South African dealers of pre-owned cars are duping Zimbabweans by selling them vehicles which they claim are on special offer and would attract low excise duty during their importation into the country.
They also claim that they have notified the Zimbabwe Revenue Authority (Zimra) on the development for easy excise duty calculations.
Investigations by The Herald reveal that most of the cars bought from KDG Auto Exports on the South African side of the border are not on the price list supplied to Zimra.
In some cases other vehicles have higher prices than those at the sales warehouse.
The development has seen a number of Zimbabwean car dealers being stranded at Manica Transit Shed where vehicle imports into the country through Beitbridge are processed.
The agreement between Zimra and the South African car dealers is that the latter supply a price list to the revenue authority for reference during duty calculations.
Several car importers today said Zimra should stop accepting vehicles from KDG Auto Exports until they put their house in order.
"I bought a Toyota Corolla from KDG Auto Exports on the understanding that it was on special offer and on a list supplied to Zimra. I discovered that I had been duped when an official from Zimra calculated duty using their standing rates rather than the price from the supplier."
Upon enquiries I was told that the vehicle was not on their list of cars from KDG.
"This is an inconvenience because one was expecting to pay a lesser amount of import duty. Now I have to go back to the drawing board," said Shingirai Gumbo of Harare.
A senior Zimra official at Beitbridge confirmed that they have had a number of incidents where people had bought vehicles from KDG which were not on the list given to them.
"In the event that the car is not on the list we use our own values for duty purposes," said the official.
KDG Auto Exports manager Mohammed Saifula said those vehicles not on the list were part of a new stock from Durban.
"We have other cars on special offer which have arrived from Durban and we have notified Zimra but they say they will stick to the previous document," he said.
Source - herald