News / National
Pathetic tollgate structures
13 Jan 2011 at 22:47hrs |
Views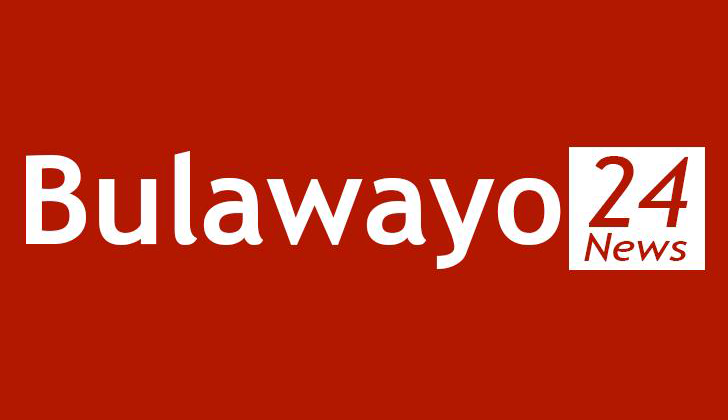 Zanu PF minister of Infrastructure Nicholas Goche says he is disappointed with the workmanship of tollgate structures constructed along the major highways.
He said roofs of all completed tollgate structures were leaking and were not providing shelter to officials.
"The workmanship of the structures is very poor. Rains are pouring into the shelters," he said.
Minister Goche said the Government was losing a lot of revenue when it rained since officials abandoned the shelters, leaving vehicles to pass without paying tollgate fees.
He cited the tollgate situated just outside the capital on the Harare-Bindura highway as the worst in terms of construction.
"When I passed through on December 26 and it was raining there were no officials on site since they could not operate from there yet the shelters were constructed for that purpose.
"The tollgate has a leaking roof, rains actually pour into the shelter yet the contractor describes it as their best structure," he added.
Minister Goche said his ministry would be communicating its disappointment with the workmanship of the contractor to the State Procurement Board for the record.
"We have no choice but to approach the issue in such a manner because the contractor has let us down by erecting unacceptable tollgates," he said.
The Government has targeted construction of 24 tollgate structures mainly on trunk roads.
Since the introduction of tollgates in 2009, officers were operating from temporary structures.
An estimated US$350 000 is collected from tollgates per week.
Source - Byo24NEWS