News / National
Earthquake shake Chipinge
24 Sep 2016 at 17:20hrs |
Views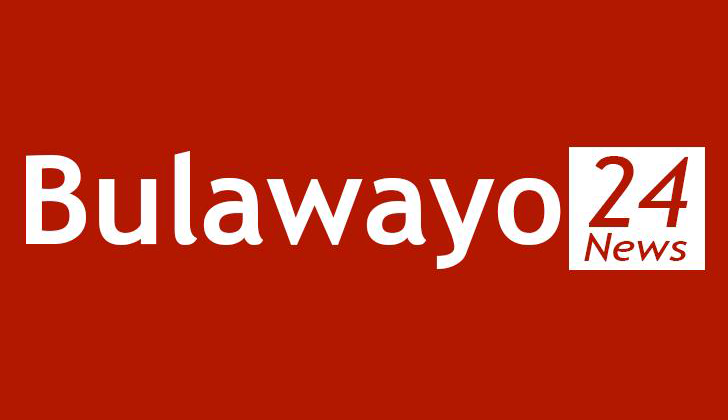 Residents in Chipinge and surrounding areas were on Thursday night awoken by tremors after an earthquake measuring 5.6 on the Richter scale hit Mozambique.
The earthquake, according to US Geological Survey (USGS), occurred at a depth of 10km at 22hrs 06min and 12 seconds.
The location of the epicentre, with respect to nearby Zimbabwean cities, was 158km south of south east of Chipinge, 174km east of south east of Chiredzi and 467km south of south east of Harare.
In a report, Zimbabwe's Meteorological Services Department (Met dept) Seismology Section said Chipinge residents said they felt a "slight tremor".
"The earthquake was felt in Chipinge and surrounding areas. The epicentre of the earthquake was determined to be about:
Longitude 21.483S and latitude 33.285E," the Department said, adding that "the earthquake was felt by some people in Chipinge town".
No property was damaged during the tremor that lasted a few seconds but left many residents frightened, it said.
"According to the people whom we talked to over the phone, a number of people in Chipinge felt the earthquake. They felt the movements, they heard the rumbling and the shaking," Met dept said.
It said the Eastern Highlands area was vulnerable to earthquakes, adding that the main causes of earthquakes in Zimbabwe are largely plate tectonics closely related to the east African rift system.
"Mozambique and surrounding areas in Manicaland are within the line of weakness of the Great East African Rift System which extends all the way from the Red Sea in the north to Manicaland and into Mozambique in the south," the Depart said.
"We recorded a number of foreshocks on the 21st of September 2016 thus indicating how susceptible the area is to earthquakes."
Zimbabwe has also recorded a number of mining-induced earthquakes in Midlands and Matabeleland South, especially in Gwanda.
In 2016 alone, the country recorded a number of earthquakes, with some being felt in Kariba, Karoi, and Bulawayo and in Chipinge.
Large destructive earthquakes have occurred worldwide in highly urbanised areas in 2016 and have caused considerable damage and loss of lives for example in Italy, Japan, Taiwan, Ecuador and India.
Earthquakes respect no boundaries or borders and in 2006, another earthquake of magnitude 7.2 in Mozambique was felt throughout Zimbabwe, leaving a trail of destruction in Chipinge.
Source - dailynews