News / Press Release
IT Leaders Africa Summit Announces Lead Sponsor - Wipro
20 Feb 2013 at 08:49hrs |
Views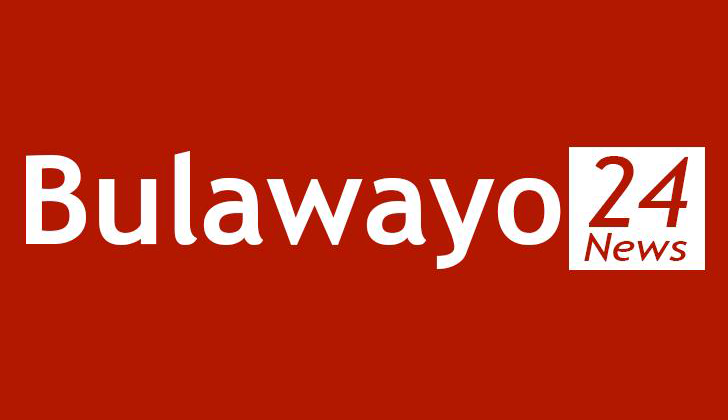 IT Leaders Africa Summit, the highly anticipated, premier gathering of business and IT leaders across all industries in Southern Africa, to be held at the Maslow Hotel in Sandton from 14 to 15 March 2013, is proud to announce its world-renowned lead sponsor; Wipro Technologies (Wipro).
Event organisers, Kinetic Events, confirm that a lead sponsor of the caliber of Wipro offers a significant boost for delegates seeking to maximise their time at the summit. Kinetic Events joint managing director, Shannon Mackrill, says, "Wipro offers the summit exceptional value to delegates attending who will be exposed to a global industry leader. Wipro will host the opening keynote session and two workshops. They will also host delegates at a pre-event cocktail function at the venue on the evening of 13 March 2013."
Wipro Technologies is the global IT business of the New York Stock Exchange-listed Wipro Limited, a leading information technology, consulting and outsourcing company. Wipro delivers value-added business outcomes through its extensive industry experience and a 360-degree view of "Business through Technology", helping clients create successful and adaptive businesses. Recognised globally for its comprehensive portfolio of services, a practitioner's approach to delivering innovation and an organisation-wide commitment to sustainability, Wipro has 135,000 employees and has clients across 54 countries.
The summit will feature local and international guest speakers, renowned in their fields. Their array of industry topics and discussion points is set to prompt interesting debate through innovative and interactive workshops, case studies and expert-led keynote sessions and presentations.
For more information on Wipro and the summit, visit www.itleaders.co.za, www.wipro.com or contact Kinetic Events on +27 21 555 0866 or email info@kineticevents.net. Follow @ITLeadersAfrica and @KineticEventsSA on Twitter for daily updates and news feeds.
Summit Contact information
Kinetic Events
+27 (0) 21 555 0866
info@kineticevents.net
www.kineticevents.net
Source - iDENTITY BrandTalk