News / Press Release
School calender deviation 2013
05 Jul 2013 at 12:19hrs |
Views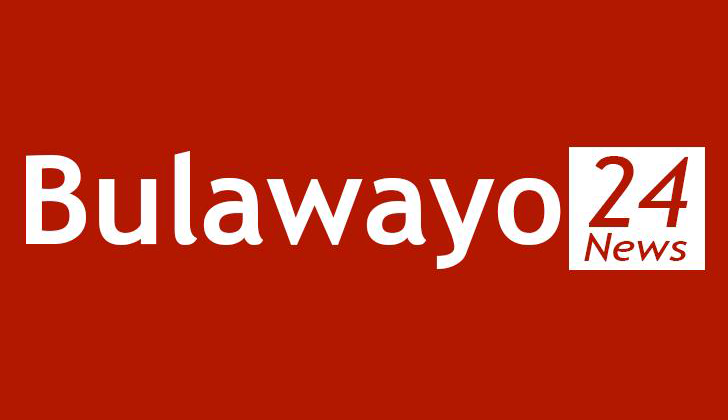 The Ministry of Education, Sport, Arts and Culture advises all Responsible Authorities, heads of schools, parents, learners, stakeholders and the general public, that, due to the harmonized elections scheduled for 31 July 2013 ,schools will close on 26 July 2013 . This is necessary to enable the participation of teachers in this national exercise as well as the use of schools as Polling Stations.
In order to compensate for some of the lost time, the Third Term will begin on 3 September 2013 instead of 10 September 2013.The end date for the Third Term remains 5 December 2013.
If individual schools have particular events which they will find difficult to adjust or postpone they may apply to the Permanent Secretary for permission to continue with these events. Sympathetic consideration will be given to these applications so long as they do not clash with the election itself and do not involve keeping the entire school open.
The Ministry hopes that all concerned will take note of this change to the school calendar.
Honorable Senator: D Coltart
Minister of Education, Sport,Arts and Culture
Source - David Coltart