News / Regional
Man (39) fatally stabs wife and a two-day old infant
10 Nov 2011 at 21:29hrs |
Views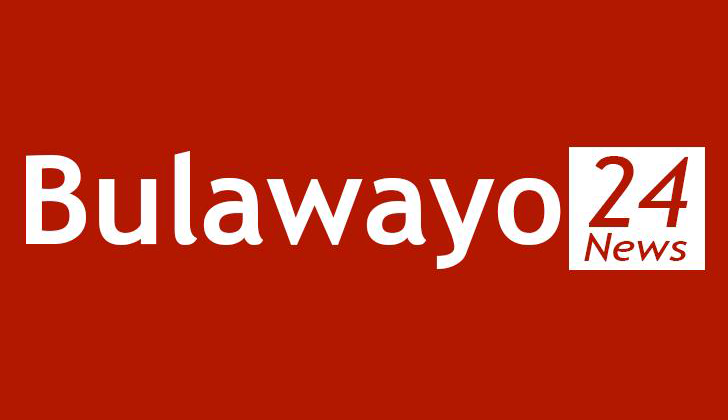 A Beitbridge man (39) from Siyoga area fatally stabbed his wife and a two-day old infant before committing suicide near the crime scene following a domestic dispute.
The gory incident occurred on Monday night at a village in Makhadho some 100km west of the border town.
Investigations by the Herald reveal that the man, Mboneni Sibanda had been staying in South Africa for the past four years leaving his wife Letina Muleya alone.
However, the wife could not wait any longer for Mboneni to come back and shared the forbidden fruit with another man, culminating in pregnancy.
The adulterous affair came to light when Mboneni came home for good in October.
He found his wife pregnant and kept quiet until she gave birth.
Letina reportedly gave birth to a baby boy on November 5.
An argument ensued between the two over the paternity of the child.
Matters came to a head between the two on Monday night and Tuesday morning when the argument led to a fist fight.
During the scuffle, Mboneni picked up a knife and stabbed Letina all over her body and she died instantly.
He then tried to slit the toddler's throat and left him for dead after which he went on to hang himself on a tree, about 100 metres from the homestead.
Sibanda's body was discovered by a passer-by who rushed to his homestead, where he also found the wife and the toddler lying in a pool of blood. The matter was reported to the police who took the
bodies to Beitbridge district hospital mortuary.
The infant was taken to the same hospital where its condition was said to be critical.
Police officer commanding Beitbridge district, Chief Superintendent Lawrence Chinhengo confirmed the incident yesterday.
Source - stabs