Opinion / Columnist
Trump is a 'loose cannon'
17 Jan 2018 at 05:50hrs |
Views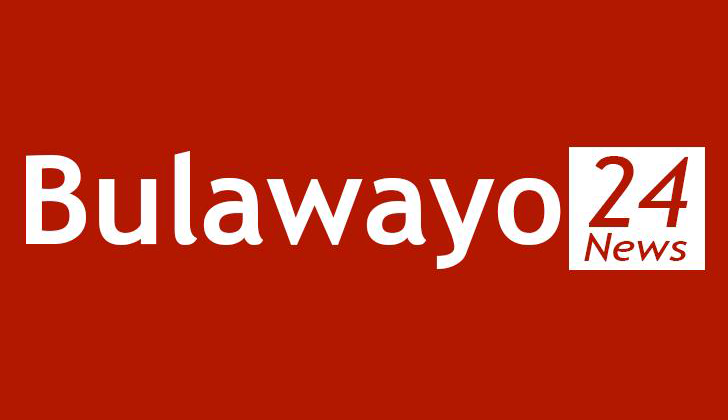 Indeed the American President is a 'loose cannon' that can explode rhetorically at no one but blacks, a few scandal ridden hangers-on and of course never at Putin.
Trump's recent racial slur exposed what type of a leader he is and those ululating gleefully when he is pouring scorn and insults at fellow human beings are equally to blame. No wonder the USA has so many enemies, Trump is always stoking fires of conflict. Where are his advisers and what advice are they giving the most powerful man on earth.
Now I understand why the North Korean leader is always 'sharpening his arrows and filling his quiver'.
The man who claims to have a bigger nuclear button sees no humans in other races. Only the likes of Norwegians and their kith are deemed a people by 'tramp' sorry read Trump. The racist President forgets that the American economy was built by slaves from African countries.
Four hundred years of free labour is getting wealth on a silver platter. Mr President, what type of President are you? Teaching your people how to hate, teaching American children to loathe with passion people of my ethnic persuasion. May the American people realise what type of President they have, that's why American jails are full of blacks. Tondorindo. Chinehasha.
Source - Tondorindo Chinehasha.
All articles and letters published on Bulawayo24 have been independently written by members of Bulawayo24's community. The views of users published on Bulawayo24 are therefore their own and do not necessarily represent the views of Bulawayo24. Bulawayo24 editors also reserve the right to edit or delete any and all comments received.