Opinion / Columnist
Reconciliation process led by perpetrators might end in civil war
27 Jan 2018 at 09:29hrs |
Views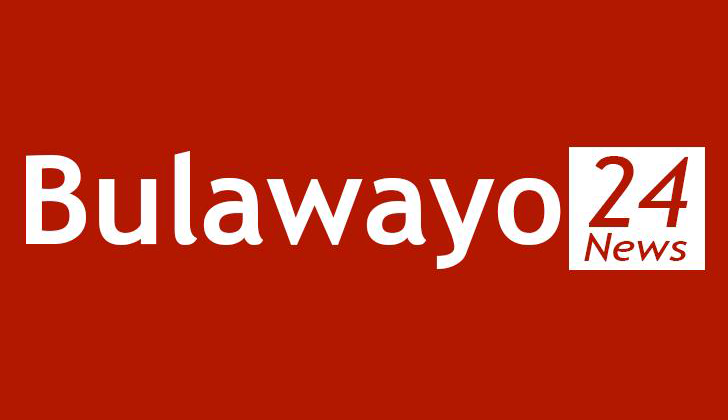 Every time he tries to wave away green flies that follow him everywhere he goes because of his smelly Matabeleland genocide history, Emmerson Mnangagwa spits out words that may cause civil war than intended national healing and peace.
Like a sword, words that come out of his mouth pierce into the hearts of Matabeleland genocide victims and survivors.
While he had previously said Gukurahundi is a closed chapter and that bygones should be bygones, it is in Davos, Switzerland where his defensive propaganda went into overdrive and his nefarious plan to use Matabeleland chiefs to cleanse him of Matabeleland genocide blood was exposed
What message is this heartless murderer sending to the world and the survivors of Matabeleland genocide? Is he saying that as long as you have a plan to handle a genocide then you can kill more than 40 000 innocent civilians because they do not belong to your small tribal clan and explain yourself later?
Is he saying Matebeles must take up arms and go on a wanton killing spree in Mashonaland, rape as many women as they like, maim as many as they can, displace as many as they can, it is OK as long as they will sign a reconciliation bill into law? As long as they will appoint a National Healing Commission and appear before it?
No no! Over our dead bodies! As people of Matabeleland we are not fools and we will not allow fools to deceive us. We shall rise up and fight. As long as armed robbers, murderers and rapists who terrorise communities are not given a chance to set terms and conditions on how their cases must be handled, Matabeleland genocide perpetrators will not be allowed to murder, rape, torture, maim and displace innocent Matebele civilians and later set terms and conditions on how their cases should be handled.
You cannot ask a venomous snake to heal a wound that it has caused unless if you want to cause more pain and death.
We know that there are groups who discussing Matabeleland genocide issue over expensive meals in 5 star hotels where Matabeleland affected masses cannot be invited. We say to them you are wasting time if you do not involve the victims and survivors of Matabeleland
genocide. You can enjoy your meals.
We are aware of Judas Iscariots of our times who are enjoying blood money in the cult called Zanupf. They once believed that the surrender document called the Unity Accord had solved Matabeleland genocide only to realise now that it did not. They are also coming out to give us a scrip to be followed on Matabeleland genocide. We say to the sellouts, enjoy the blood money but be careful as sand is slowly shifting under your feet. Matabeleland will regain its independence from Zimbabwe. We know that your intention is not to solve Matabeleland genocide but to provide soft landing for your genocidists masters in Harare. We are also aware that you once joined our enemies to label us and paint us as tribalists but now that the world is talking about Matabeleland genocide you pretend to sympathise with us.
We congratulate the people of Matabeleland and Matabeleland restoration movements for standing their ground against all odds and put the Matabeleland genocide issue on an international rada. Genocidists now think twice before they board a plan to overseas. You have been called tribalists and all sorts of names but you stood your ground. SIYAYIBONGA. SITHI: AWUMNCINYANE HLABEZULU.
Now that Matabeleland genocide mater is on the international arena it is not yet uhuru let us go ahead and put Matabeleland statehood restoration cause on the international map and push until Matabeleland is free from Zimbabwe Shona supremacist oppression.
FORWARD EVER, BACKWARD NEVER
Ilotshwe Ngu
Wilson Mahlafuna Sibanda lo
Khohliso Maqhoba
Source - Wilson Mahlafuna Sibanda & Khohliso Maqhoba
All articles and letters published on Bulawayo24 have been independently written by members of Bulawayo24's community. The views of users published on Bulawayo24 are therefore their own and do not necessarily represent the views of Bulawayo24. Bulawayo24 editors also reserve the right to edit or delete any and all comments received.