Opinion / Columnist
Zimbabwe Government must pay heavily for Matebele Genocidey
20 May 2018 at 14:20hrs |
Views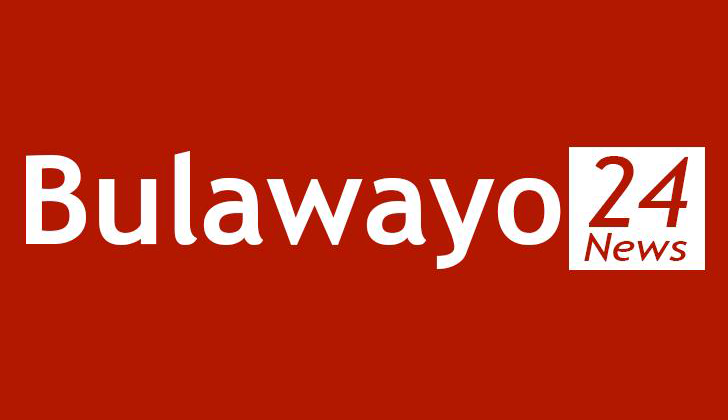 The so called National Peace and Healing Commission formed by blood stained Matebeleland genocide perpetrators is a waste of time and funds. We reject it with contempt it deserves. Those funds must be rechanneled towards Zimbabwe economy that has taken a nose dive and failing to recover even under the military junta. We swear that a commission anointed by the hands that are dripping with Matabele blood will never see light of day in Matabeleland.
We also kick with both feet, uninformed and ludicrous claims by the National Peace and Reconciliation Chairman, retired Justice Sello Nare that Matabeles want an apology from the government of Zimbabwe. He sounds like a judge who has either lost his mind or received blood money from genocide perpetrators. We advise him together with other Matebeles who are in the habit of trying to impress their masters in Harare using Matabeleland genocide to watch their mouths or be prepared to face the anger of the people of Matabeleland who lost their beloved ones.
The fact that he was appointed by Emmerson Mnangagwa who once referred to people of Matabeleland as cockroaches who need to be exterminated with DDT makes him the most despised if not hated individual in Matabeleland. Those who dip their hands in the same plate with heartless murderers, oppressors and enemies of Matabeleland people do not represent us.
MLO as the authentic organisation representing the people of Matabeleland demands One hundred Billion United States Dollars ie US$100 billion compansetion from the government of Zimbabwe for Matabeleland genocide. We would like to also put it clearly that the compensation package will be composed, determined and enforced by us the victims of Matabeleland genocide. Not the government of Zimbabwe, its Shona dominated Commission or any Jack and Jill from Mashonaland who believes that people of Matabeleland are gullible and therefore do not know what they want. Sorry, we do not need people from Mashonaland to decide for us. If their small thoughts are overflowing with ideas we suggest that they assist the military junta that seems to be struggling to run the Zimbabwe.
The government of Zimbabwe must pay up or it will pay heavily in the near future for all its bloody sins against the people of Matabeleland. This is not a threat. Should the government of Zimbabwe continue playing hide and sick with our peoples lives, MLO will be forced to demonstrate that it has the capacity to destabilise Zimbabwe and make it ungovernable. And also make an announcement to all Matabeles that we are now in a position to liberate and protect them. It would take us less than 2 hours to chase deployees of the Grand Plan out of Matabeleland and reposess without conscience every property and money aquired through stealing Matabeleland resoures and exploitation Matabeles.
Buyochitheka bugayiwe!
Izenzo kungemazwi!
Israel Dube
MLO Secretary for Information and Public Affairs
Source - Israel Dube
All articles and letters published on Bulawayo24 have been independently written by members of Bulawayo24's community. The views of users published on Bulawayo24 are therefore their own and do not necessarily represent the views of Bulawayo24. Bulawayo24 editors also reserve the right to edit or delete any and all comments received.