Opinion / Columnist
Can a driver lose a driving license in Zimbabwe
14 Sep 2018 at 13:49hrs |
Views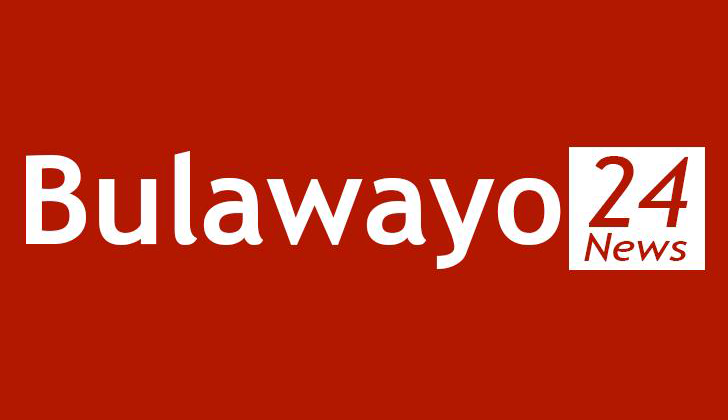 While I applaud the Zimbabwe authorities for trying to bring sanity on the country's roads, I feel more could be done to deter rogue drivers and even take them off the streets.
I took a few minutes to try and find out how countries like America with over 300 million people can maintain sanity on the roads while such a tiny country like ours has become so treacherous to drive. One conclusion I came up with is the misplaced priorities and the mockery fines. How in the world do we fine $10 to a driver who runs a red light?
In America, the driver with a clean license gets 7 points. Running a red light will result in any driver losing 3 points and 5 points if they run a flashing school bus. No driver can operate a vehicle with 3 points or less - these are very dangerous drivers.
The process of getting reduced points involves legal experts that costs you not less than $3000. Even if the driver wants to take a short cut and plead guilty so they just pay the fine and lose the points, the automobile insurance immediately kicks in and can increase the drivers' premium for up to five years with only one point deducted. The more points a driver loses the higher the insurance.
To bring sanity to Zimbabwe roads, the authorities must first make the system work; hit the driver where it hurts most - their pockets. Reckless drivers must have their driver's license and vehicle registration suspended immediately. The driver must get a ticket and be liable for a hefty fine or go to jail.
$5 fines are not going to deter people from committing crimes and clogging the cities. Bring meaningful fines that make people self-correct their abhorrent behaviors. We cannot have people driving at high speed at walking pedestrians. This is real backward and Stone Age thinking.
Below is a snapshot of Zimbabwe vs USA fines:
Source - Wezhira Sam
All articles and letters published on Bulawayo24 have been independently written by members of Bulawayo24's community. The views of users published on Bulawayo24 are therefore their own and do not necessarily represent the views of Bulawayo24. Bulawayo24 editors also reserve the right to edit or delete any and all comments received.