Opinion / Columnist
Why push Zimbabwe schools into gay agendas?
24 Sep 2018 at 20:49hrs |
Views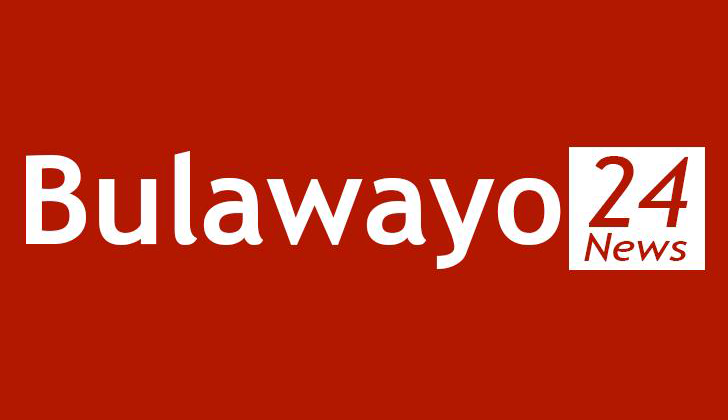 Schools, by their nature, have always been and remain institutions of learning.
Recent developments at a top Harare boys' high school when a deputy head at the institution - revealed his gay status in an address to other staff and students alike - defies all logic.
Zimbabwe is a free society, at least on paper, but one which has very conservative sections in it. On the other hand, the country is predominantly Christian although other religions are practiced at will.
The staff member in question is, of course entitled to his personal freedoms as long as these do not interfere with others-.
Traditionally, Zimbabweans have not discussed issues of sexuality publicly like in this case. Perhaps if the revelations had been made to an entirely mature audience, it would have been better.
The development has divided the schools' parents body while also changing previously held perceptions of the school.
Every parent expects the best out of their children but these expectations could clearly be marred by developments similar to the ones at the Harare school.
Society has changed a lot in the last decades with other communities beginning to soften towards homosexuality, but Zimbabwe - perhaps taking into account its perceived diversity and conservatism cannot be seen to be pushing such an agenda through a school, of all places.
The Primary and Secondary Education ministry has a hot potato on its palms and one which needs its urgent attention before it spirals out of control.
The current Constitution of the country is silent on gay rights. Even then, there could be better channels to push this agenda forward but a school is not the best of them.
The students body is the key constituency of any school in terms of numbers and the bulk of them are below the age of 18, making them dependent on their parents and teachers while at school. In other words, the majority of them have decisions taken on their behalf.
The fact that parents sign in loco parentis documents before educational tours and that parents get sued over fees arrears accrued means they remain crucial in determining their children's development.
Ceding this key responsibility on issues to do with sexuality does not seem to make sense at all.
The whole revelation may distract the institution from its core task - that of delivering total education and development to the learners.
Source - dailynews
All articles and letters published on Bulawayo24 have been independently written by members of Bulawayo24's community. The views of users published on Bulawayo24 are therefore their own and do not necessarily represent the views of Bulawayo24. Bulawayo24 editors also reserve the right to edit or delete any and all comments received.