Opinion / Columnist
ICG Capital (UK) secure US$5 b bailout for Zanu PF - even as US$15 b swindlers continue looting
03 May 2019 at 17:02hrs |
Views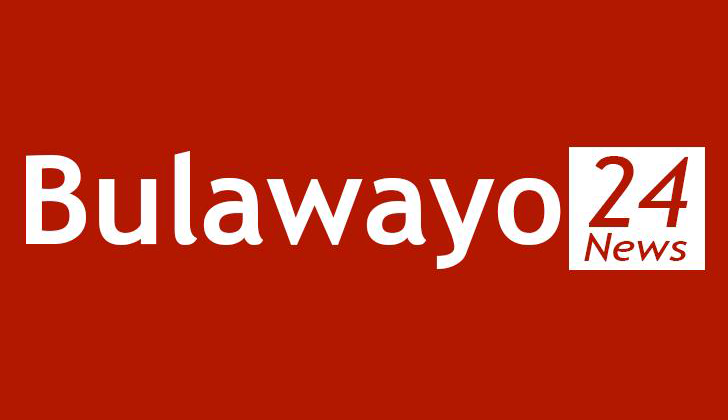 "A United Kingdom based international financial consultancy firm, ICG Capital and Finance Corps Limited - in partnership with five top-tier United States banks - has tabled a US$5 billion debt restructuring and refinancing proposal for Zimbabwe, it has emerged this week," reported Bulawayo24.com
In 2016 the then President Robert Mugabe admitted Zimbabwe was being "swindled" out of a staggering US$15 billion in diamond revenue alone. He was never arrested even one swindler up to the time he was booted out of office in November 2017. His successor, Mnangagwa promised "zero tolerance to corruption" and yet to date he too has failed to arrest even one diamond swindler or recover a single swindled dollar.
Worse still, we know the wholesale looting is continuing to this day. A year after Mugabe's admission, the then Minister of Finance, Patrick Chinamasa, told parliament government was still receiving 1/6 of the expected diamond revenue. The situation has not changed to this day.
Two weeks ago Mnangagwa admitted he had failed to stamp out corruption because it is "deep-rooted".
It is no secret that many of those in his cabinet are the diamond swindlers. Where else did VP Chiwenga, for example, get the money to build his C&M mansion, buy his fleet of cars, buy his 45 gold watches, etc.? Mnangagwa himself was named in a UN report as one of the Zimbabwe leaders who were involved in looting in the DRC two decades ago.
It is therefore not surprising that Mnangagwa has failed to uproot corruption in Zimbabwe. How can he when he and his fellow Zanu PF ruling elite are the godfathers of corrupt Mafia robbing the nation blind!
Clearly, Zimbabwe would not need this proposed US$5 billion bailout if the country stop the corruption costing the nation billions of dollars a month. What guarantees does ICG Capital have that the US$5 billion will not be looted?
As long as Zimbabwe remains a pariah state ruled by corrupt and vote rigging thugs the country's economic meltdown will only get worse.
The people of Zimbabwe are waking up to that political reality, it is 39 years late but better late than never. They know the country must force this illegitimate Zanu PF regime to step down to allow for the appointment of an interim administration to implement the democratic reforms to end the curse of the rigged elections and pariah state.
We have a plan, we know what we are doing and all we are asking for if the time and space to implement the plan! What ICG Capital are doing here is undermine all our efforts and sacrifices to date to pressure Zanu PF to step down by propping up the corrupt and tyrannical regime with this bailout!
The corruption in Zimbabwe is so rampant that the Zimbabwe economy will, in the end, succumb and with it the Zanu PF dictatorship. ICG Capital and company must know that if that should happen before this Zanu PF has repaid the US$ 5 billion bailout the incoming Zimbabwe government will NOT be under an obligation to repay the loan!
It is high time that companies like ICG Capital are taken to task for their selfishness. Indeed, Zimbabwe would be within its rights to not only refuse to repay the outstanding loan but to recover whatever the nation would have repaid! This bulls*** must be denounced and stamped out!
All articles and letters published on Bulawayo24 have been independently written by members of Bulawayo24's community. The views of users published on Bulawayo24 are therefore their own and do not necessarily represent the views of Bulawayo24. Bulawayo24 editors also reserve the right to edit or delete any and all comments received.