Opinion / Columnist
My Analysis of the SDA Church Pastor Chipunza food Poisoning Story
04 Nov 2020 at 23:49hrs |
Views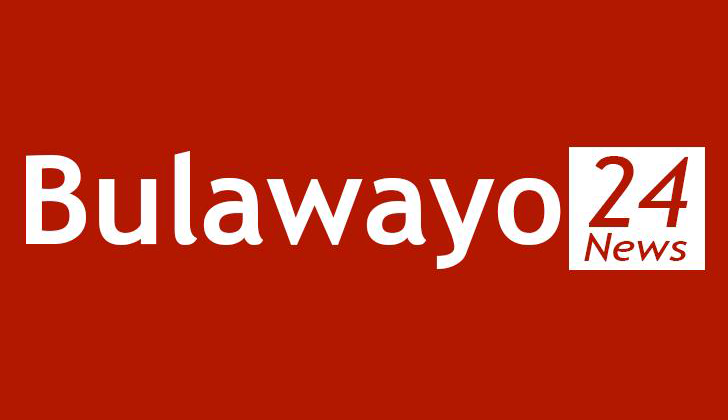 Yesterday morning I woke up to read a WhatsApp news story alleging that Pastor Chipunza an SDA Church Pastor in the North Zimbabwe Conference of the SDAs was battling for life in the hospital after he has been poisoned by fellow SDA Church Pastors at the Conference offices where Pastor Chipunza happen to be a worker as well.The WhatsApp posts went on to insinuates that Pastor Chipunza is "liked" by "people" therefore he was poisoned ahead of the conference elections so that he is not elected ( the post did not state the post he was vying for at the conference elections)
These allegations are very strong in the sense that all SDA Church Pastors are shed in bad light.The article tells the world that SDA Church Pastors are corrupt and greedy for Church positions and that they are so evil to the extent that they can kill each other for Church posts and that only Pastor Chipunza is righteous.
I am not sure what happened to Pastor Chipunza, whether he was poisoned or not but i wish him a quick recovery. The North Zimbabwe Conference of SDAs issued a statement saying the Church is investigating circumstances surrounding his illness. I hope the North Zimbabwe Conference of SDAs will make public its findings in order to clear the name of the SDA Church.
I do believe the SDA Church is the Church of God on earth, the remnant church. Even though this Church of God may have bad apples but I believe the basket to be the correct one.
What i know as a 30-year-old member of the SDA Church is that the SDA Church hold elections periodically to elect its local Church and Conference workers.I am informed that the North Zimbabwe Conference is expecting to hold its periodic elections.However, campaigning for church posts is strictly prohibited. It is also not very possible to know the mood of the delegates who attend the conference session as to who they will elect to any post of the Church.However we have seen in recent years certain pastors canvasing ahead of the conference session.
The allegation that Pastor Chipunza is liked by delegates cannot be founded unless Pastor Chipunza canvased in advance to possible delegates to the session ( a practice which is prohibited in the SDA Church). If that is the case then Pastor Chipunza maybe lying or his people ( his campaign team) maybe lying over his circumstances of his illness. His campaign team may have created this story ahead of elections so that he may gain sympathy from the conference session delegates so that he is elected to a position of his choice.
There is an audio again of Pastor Chipunza which was recorded while he was in hospital. I believe he is aware how the Church has been negatively portrayed over his illness. However Pastor Church did not seek to distance himself from the message but he transforms himself to a modern hero equal to the level of Abraham and other Bible heroes of faith.
I don't know Pastor Chipunza personally but I believe the man of God whom I am supposed to respect as my Pastor as well is making a wrong precedent for future conference elections.
I first knew of Pastor Chipunza on a video which featured him leading a Church gathering in music.I believe he is a good chorister.I didnt see anything wrong with that video but with the recent story of poisoning i am wondering if all these videos, audios and food poisoning allegations are not political banters to win peoples hearts ahead of the conference session.
It was my suggestion that if Pastor Chipunza is not subscribing to the food poisoning story he must clean his fellow Pastors soiled by the story which went viral or if he subscribes to the story he must prove his allegations otherwise he must be barred from being nominated to any church position on the forthcoming North Zimbabwe Conference of SDAs Session.
Etiwel Mutero is a member of Evimileni SDA Church in Bulawayo but currently attending Church services in Gokwe Zimbabwe
Source - Etiwel Mutero
All articles and letters published on Bulawayo24 have been independently written by members of Bulawayo24's community. The views of users published on Bulawayo24 are therefore their own and do not necessarily represent the views of Bulawayo24. Bulawayo24 editors also reserve the right to edit or delete any and all comments received.