Opinion / Columnist
Development of rural communities is vital
18 May 2023 at 15:54hrs |
Views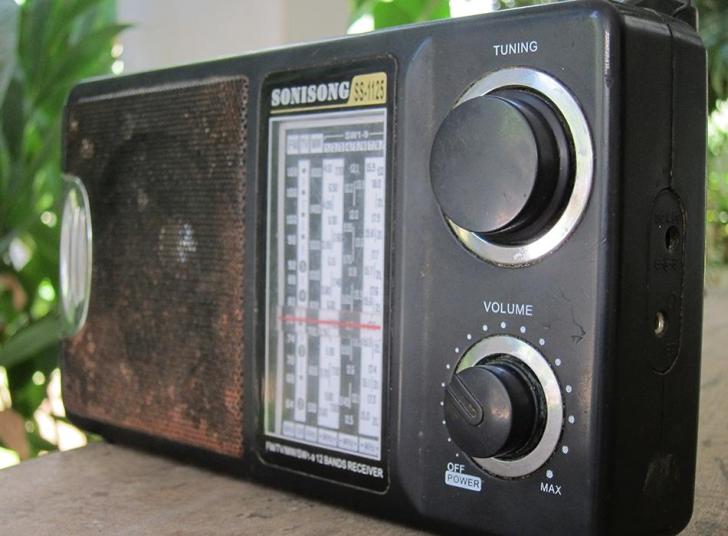 Developing rural communities is crucial for the well-being of the entire country.The government has a significant role to play in ensuring that countryside areas have access to basic amenities such as good roads, clean water and electricity. Rural development can help reduce poverty levels as it opens up opportunities for small businesses to flourish. Additionally, it can also lead to better educational facilities and healthcare services in remote areas. Overall, Government development of rural communities plays a vital role in creating a balanced and sustainable society where every citizen regardless of their location has an equal chance to a high quality of life.
Developed rural communities are important for the people because they provide opportunities for a better quality of life and economic growth. When infrastructure such as roads, schools, hospitals, and clean water systems are developed in rural areas, it can attract businesses and increase employment opportunities. This allows families to stay in their communities instead of migrating to urban areas in search of work. Additionally, improved educational institutions allow young people to pursue higher education and return to their communities with new skills. Access to quality healthcare reduces illness and death rates while also increasing life expectancy. Better living standards lead to an overall sense of well-being that is essential for individuals' physical and emotional health. Therefore, focusing on the development of rural communities benefits not only those who live there but also society's prosperity as a whole.
Hey, have you heard that the Government is really stepping up their game in terms of ensuring development for all? It's commendable, honestly. They're making sure that no one is left behind and everyone has access to the resources they need to grow and prosper. It's especially important during these times when there are so many challenges facing our communities. By prioritizing development for everyone, we're creating a more equitable society where everyone has an opportunity to succeed. I think it's great that our leaders are taking proactive steps towards this goal and I'm excited to see how it will positively impact our communities in the long run.
While it may seem like a difficult task, it is definitely possible for rural communities in Zimbabwe to develop. With the right resources and support from the government and outside organizations, these communities can thrive. One way to promote development is through investments in infrastructure such as roads and water systems, which can help connect remote areas to larger markets and improve access to basic necessities. Additionally, training programs in agriculture and other vocational skills can empower individuals within these communities to generate income and strengthen their local economies. Finally, education initiatives that focus on both literacy and health can also contribute greatly towards sustainable development. While there certainly are challenges that must be addressed, including poverty and isolation, with the right interventions it is possible for rural communities in Zimbabwe to overcome them and realize their full potential.
If we want to see real change and growth in our rural communities, we've got to band together and work towards a common goal. It's easy to get bogged down in individual interests or worries about competition, but think about all the benefits that come with collaboration: increased resources, shared knowledge and expertise, and a stronger sense of community. Whether it's starting a local farmers' market or advocating for better infrastructure, there's strength in numbers. Plus, when we all chip in our time and energy, the workload becomes more manageable and less overwhelming - leading to more progress and success for everyone involved. So let's roll up our sleeves and get to work. Our communities are worth investing in!
If we want to see rural areas thrive, it's important for people to join hands with the government. Rural development can often be challenging due to limited resources and access to funding. However, if the community works together and collaborates with the local government, significant changes can happen. By partnering with the government, residents can identify their needs and provide valuable input towards different initiatives that will benefit them. This could include everything from job creation to improving infrastructure and healthcare. Government leaders who take the time to listen and engage with their rural constituents can make a real difference in supporting economic growth and increasing quality of life. Ultimately, the willingness from both parties is key if we truly want rural areas to thrive.
Source - Melody Moyo
All articles and letters published on Bulawayo24 have been independently written by members of Bulawayo24's community. The views of users published on Bulawayo24 are therefore their own and do not necessarily represent the views of Bulawayo24. Bulawayo24 editors also reserve the right to edit or delete any and all comments received.