Opinion / Columnist
Tsvangirai's sex mentoring polluted Mangoma
27 May 2015 at 14:55hrs |
Views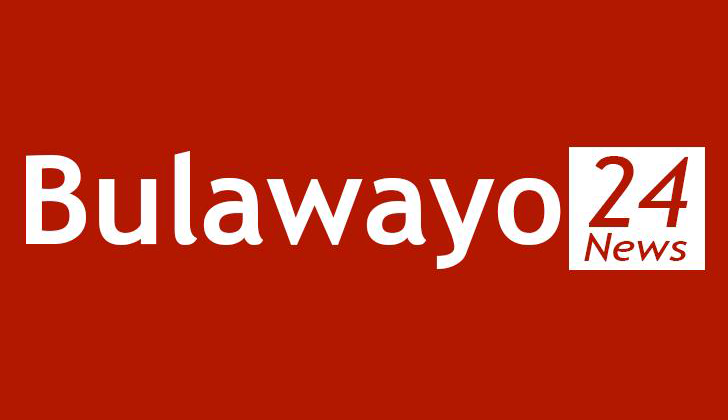 It is sad to note that Former Energy and Power Development Minister, Elton Mangoma, who is also the Treasurer General of the MDC Renewal Team, has snatched away a youthful married wife, Yemurai Maravanyika of Believe Tevera who is a Member of the Provincial Executive.
This illustrates highest level of moral decadence in the party in which the MDC-T leader Morgan Tsvangirai is the mentor for the debauchery that characterizes the embattled opposition. He is a crazy legendary in sexiology as he is the leading figure in public controversial sex escapades.
Mangoma is an off-shoot of Tsvangirai's promiscuous behaviour who led by bad example to fellow juniors in the party. So Mangoma is an amazing admirer of moral depravity.
One wonders if the party sponsors are aware that their cash is splashed on luxurious and irresponsible sexual lifestyles.
It's really frustrating that sex constitutes major business in this party. Even an old mother like Theresa Makone once shocked the nation when she declared that, "Our party is full of bulls which can sex up women unlimited." This is really sad and callous that the official position of the party is anchored on ravaging women and destroying homes will-nilly. Surely, how can we have a modern organisation which specializes in commodification of women in our day and age? Women are at risk in this party certainly. All those with their spouses in the ranks and file of MDC are doing so at their own peril.
In the recent past another MDC Member of Parliament, Tabitha Khumalo, surprised the nation when she spoke in the august house demanding that commercial sex activities should be legalized. This is gross violation of our cultural ethos which are tumbled upon daily in the MDC parties. It is really regrettable!
Tendai Biti, the former Finance Minister, is on record for his numerous extra-marital affairs with several married women in that ministry for the short period he served in Government.
James Maridadi once had a stint with the spouse of his boss when he worked as the Corporate Communications Manager with ZESA.
Learnmore Jongwe, the late MDC MP, stabbed his spouse using a knife to death.
Is MDC synonymous with the Biblical Sodom and Gomorrah? May the Lord intervene timeously before the whole society is polluted to the bone marrow.
Mangoma leave the young couple alone to prosper. You are a home wrecker! Be reminded that the judgment day is awaiting you soon! Do you want to assassinate Believe for sounding his anger against your adulterous actions with his wife? Restore your humanity and reinvigorate your sanity. The world is watching. Honestly how can society respect a prospective leader that kills his junior supporters over their wives?
Tsvangirai and the entire MDC editions require to be exorcised of the prostitutional demon lest we continue to cry foul.
God be with us!
-------------
Suitable Kajau can be contacted at kajausuitable@gmail.com
Source - Suitable Kajau
All articles and letters published on Bulawayo24 have been independently written by members of Bulawayo24's community. The views of users published on Bulawayo24 are therefore their own and do not necessarily represent the views of Bulawayo24. Bulawayo24 editors also reserve the right to edit or delete any and all comments received.