Opinion / Columnist
MLO's non negotiable demands to the Government of Zimbabwe
14 Jul 2016 at 07:50hrs |
Views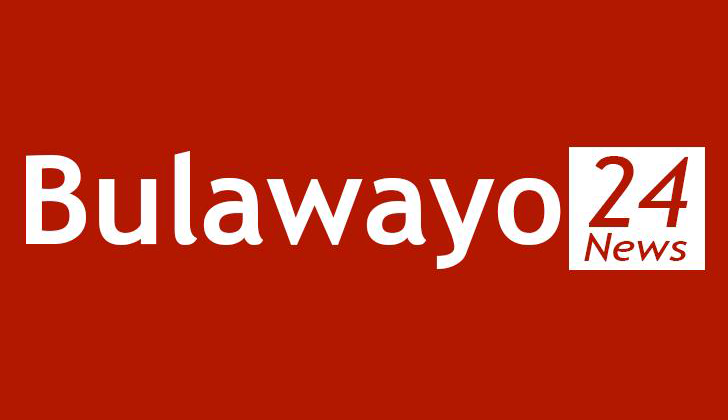 It is an undeniable and uncontested fact that Matabeleland and Mashonaland aka Zimbabwe were two separate countries with clear and defined territories and boundaries prior to colonialism.
These two different entities were occupied on two different occasions by the same invader.
On one hand Mashonaland which had no central power and ruled by many chiefs, was peacefully occupied by the BSA Co on 13 November 1890. The Union Jack flag was proudly hoisted on the same day without any resistance or complaint.
On the other hand, Matabeleland which had the King as its central power and a government in the form of a Kingdom, was occupied through conquest on 3 November 1893 after a fierce battle between King Lobengula's crack regiment, Imbizo and the Pioneer Column. After Matebeleland conquest which the Rhodesians still celebrate today, Matebeleland and Mashonaland were illegally combined by the whites without the consent of Matebele and Shona.
Zimbabwe got its independence in 1980 and inherited Matabeleland as a political gift from former coloniser through an imperfect decolonisation process which placed Matabeleland under the crashing weight of Shona majority. Matabeleland is yet to taste independence and remains a captive state after going through 87 long years of white minority oppressive rule and 36 long years of genocidal and oppressive black majority rule. Falling from the frying pan into the fire. That is how one can describe our very painful situation.
Owing to the above telling facts MLO Supreme Council makes the following demands to the government of Zimbabwe:
A)Restoration of Matebeleland State by recognising all the boundaries before the arrival of the colonialist in particular the Jameson Line
B) Reparations for Matebeleland genocide committed by Zimbabwe government.
C) Return all farms seized by zimbabwe government to original owners.
D) Return or compensate all weapons and military arsenals taken away from Zipra
E) The return or compensation for military arsenals must be returned to the MLO Supreme Council which shall form the government of The Republic of Matabeleland
F) Remove all shona deployees from Matebeleland boundaries.
The above demands are non negotiable and MLO would like to remind the people of Matabeleland that freedom is not free. It is not going to come on a silver plater we have to fight for It.
Izenzo Kungemazwi!
Israel Dube
MLO Secretary for Information and Public Affairs.
Contact: infomlo13@gmail.com
Source - Israel Dube
All articles and letters published on Bulawayo24 have been independently written by members of Bulawayo24's community. The views of users published on Bulawayo24 are therefore their own and do not necessarily represent the views of Bulawayo24. Bulawayo24 editors also reserve the right to edit or delete any and all comments received.