Opinion / National
My Africa in Russia
18 Jun 2018 at 15:38hrs |
Views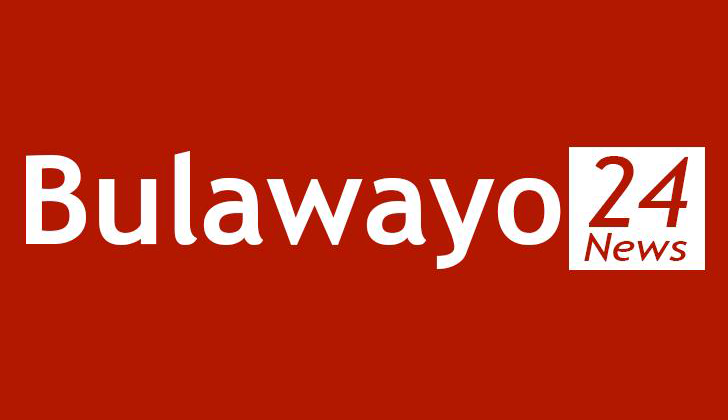 What is wrong with Africa, Nigeria sent a 'High School Soccer Team' to represent the most populous African country at the football bonanza in Russia. Their display and effort was far off the mark from the gallant Super Eagles we are emblematically used to.
The boys were busy chasing shadows through out the game with no threatening manoeuvres.
The evergreen Moses did not live up to expectations, he was more horizontal than upright in a game he seemed targeted for rough play and fouls. The boys looked eager to perform but lacked that blend of new comers and old horses.
As for this other African country I run out of words, the robust and determined defender was airborne only to tactfully direct a header into his own goal much to the amusement of his opponents. His goal-minder watched in disbelief as the ball zoomed past the line into the net. Even his 'crocodile tears' could not console his team mates some of whom went on to join him in crying for the unforgivable transgression.
An own goal is one thing an African team can ever wish for, however, some of our players seem to like them so much. Then come Egypt, indeed Sergio Ramos deserves an earsplitting slap to the face for spawning Mo Salah's injury that has kept him off the pitch in Russia. Everybody is saying only if Salah was in and I believe them. To cap it all, many African countries did not support Morocco in its bid to host the much coveted world cup come 2026.
My Africa.
Tondorindo Murisa. Chinehasha.
Source - Tondorindo Murisa
All articles and letters published on Bulawayo24 have been independently written by members of Bulawayo24's community. The views of users published on Bulawayo24 are therefore their own and do not necessarily represent the views of Bulawayo24. Bulawayo24 editors also reserve the right to edit or delete any and all comments received.