Opinion / National
Stop the stigmatization, vitiligo is not a disease
26 Jun 2019 at 21:08hrs |
Views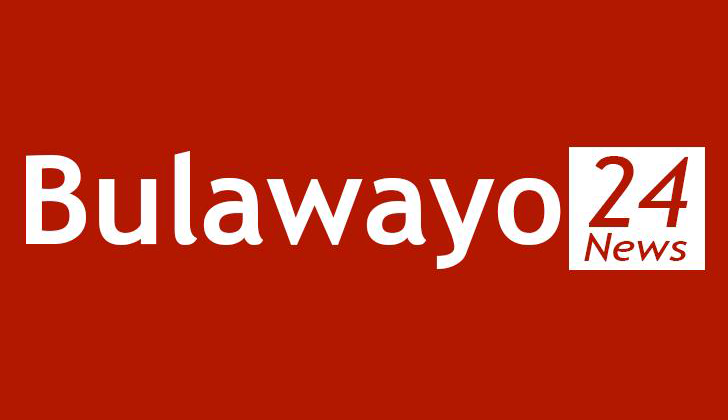 Years ago at some village in the communal lands a young girl slowly started 'turning white', from the arms up to the face.
The rumour-mill worked overtime with some people labelling her a witch and others accusing her of practicing cannibalism. Being a teenager who is expected to be up and about, she became withdrawn and eventually dropping out of school. Her family was ostracised and openly scorned.
We all looked at her with great suspicion, a young witch or what? The young lady could bear it no more, called it enough and bid the cruel world farewell. The healing of time deleted her memory and the community moved on.
At college I saw a fellow student who was almost white with the condition, very intelligent and outgoing. He told me the condition of 'turning white' is called vitiligo and that it was not a disease. It is hereditary and can affect anyone regardless of status.
The condition is loss of pigment in the skin but without pain. With the right lotions to protect against sensitivity in the sun one can live a very normal life. No witchcraft at all and no illness, its just a condition. Authorities must demystify vitiligo through public awareness and save lives.
The young girl did not deserve to die, there are many black people living under torment out there because of vitiligo. Stop the stigmatization, vitiligo is not contagious.
Thomas Murisa. Chinehasha.
Source - Thomas Murisa
All articles and letters published on Bulawayo24 have been independently written by members of Bulawayo24's community. The views of users published on Bulawayo24 are therefore their own and do not necessarily represent the views of Bulawayo24. Bulawayo24 editors also reserve the right to edit or delete any and all comments received.