Search / Elections2018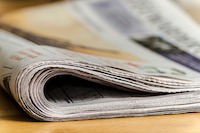 They're calling it regime change.President Robert Mugabe's flamboyant and very rich nephew Philip Chiyangwa played a large part in achieving the unthinkable: the unseating of a man who's been ...
Published: 19 Mar 2017 at 14:44hrs | 1341 | by Staff reporter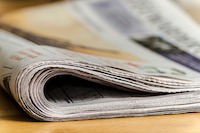 Political commentator Rejoice Ngwenya has warned opposition parties to stop underestimating the ruling Zanu PF as that will make them to be embarrassed during the 2018 election.His warning cam...
Published: 09 Jan 2017 at 03:53hrs | 267 | by Stephen Jakes
A political observer and analyst Abel H Sibanda has described the view that a Zimbabwean popular businessman Strive Masiyiwa should be a President after Robert Mugabe can be a disaster of the na...
Published: 30 Dec 2016 at 12:28hrs | 4581 | by Stephen Jakes
Load More Stories