Search / Shutdownsa
Zimbabwe's industries will likely feel the pinch of the violent demonstrations and looting unfolding in South Africa, its largest trading partner, as trade channels get clogged and supply chains disru...
Published: 16 Jul 2021 at 09:02hrs | | by Staff reporter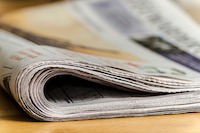 Reports from South Africa are that 15 black people murdered by Indians in Phoenix in the KwaZulu Natala province.Wednesday was the bloodiest in the days of violence and ...
Published: 15 Jul 2021 at 10:01hrs | 122 | by Staff reporter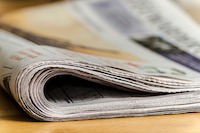 CASAC has noted with great concern several calls for the President to declare a state of emergency in response to the incidents of public violence and looting in the provinces of Gauteng and KwaZulu-N...
Published: 14 Jul 2021 at 14:48hrs | 5 | by CASAC
Load More Stories