Search / Toiltes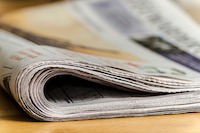 GWANDA residents told the Parliamentary Portfolio Committee on Local Government that they had now resorted to use of the bush system and plastic bags to relieve themselves due to lack of water in the ...
Published: 05 Sep 2019 at 08:07hrs | 21 | by Staff reporter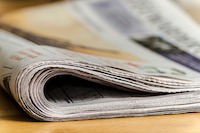 THE Bulawayo City Council is crafting a policy to deal with residents who construct or occupy houses and churches without ablution services. This comes at a time councillors have raised ...
Published: 10 Apr 2019 at 06:50hrs | 516 | by Staff reporter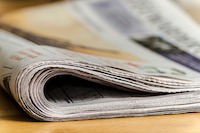 VENDORS and transport operators in Bulawayo have complained of lack of ablution facilities at new vending sites and termini following the closure of Egodini Bus Terminus.In interviews yesterda...
Published: 09 Apr 2018 at 07:18hrs | 417 | by Staff reporter
Load More Stories