Technology / Computers
Zimbabwe complies with ITU's digital TV deadline
17 Jun 2015 at 09:50hrs |
Views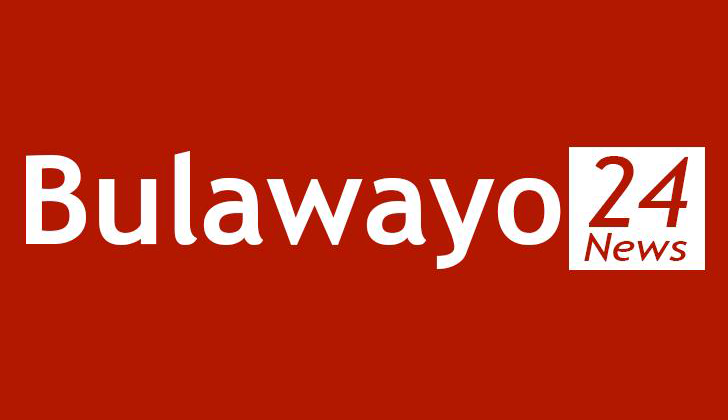 Zimbabwe has fully complied with the International Telecommunications Union (ITU) requirements for the digitisation of television broadcasting ahead of the deadline on 17 June.
There had been fears that people would not be able to receive the TV signals on time, The Herald reported.
Broadcasting Authority of Zimbabwe CEO Obert Muganyura said the country had complied with the ITU requirement that any analogue transmitters still operating after 17 June should not interfere with digital services of other countries.
Muganyura said that out of Zimbabwe's 24 analogue transmitters, three in border areas (Kamativi, Nyanga and Mutare) had the potential to cause interference to digital services in Zambia and Mozambique. Muganyura said the two countries had confirmed that they were not deploying any digital transmitters in such areas where they could interfere with Zimbabwe's analogue transmitters.
Transmedia CEO Florence Sigudu-Matambo said when Zimbabwe switches to digital transmission, people could continue using their analogue television sets with the help of special decoders.
Source - telecompaper