Business / Companies
NMB partners BOOST Fellowship
02 May 2017 at 18:25hrs |
Views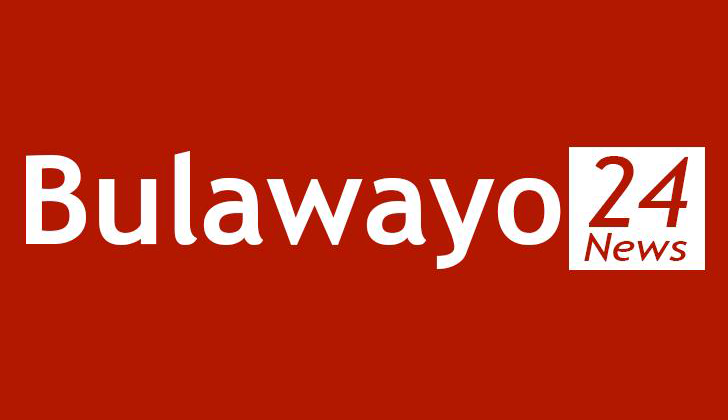 NMB Bank on Friday handed over to BOOST Fellowship seed money for the projects that 11 universities are engaging in as part of BOOST Fellowship's Enactus programme.

The programme is aimed at nurturing talent in universities by encouraging students to develop entrepreneurial skills and use them to empower disadvantaged communities.

BOOST Fellowship is a non-profit organisation that aims at promoting youths' productivity and enabling them to build a future for themselves and their communities.

Apart from donating the seed money for the projects, NMB Bank will also be participating in the programme's Business Advisory Boards and mentorship programme, thereby not only donating money but expertise as well.

Speaking at the launch of the partnership, NMB chief finance officer Benson Ndachena said he was impressed by the way the programme encourages innovativeness.

He said the Enactus programme encourages university students to not only be innovative and develop business skills through a practical exercise but focus on assisting others in need in a sustainable way.

"The Enactus programme is an investment in the young people as well as the communities they will be working with so this is quite a worthwhile investment from this perspective.

"It also helps develop their own entrepreneurial skills as they go through the projects which will then empower the communities where those projects will be undertaken.

"It is for these reasons that as NMB we are happy and feel greatly privileged to be able to play our own small part in promoting this programme and also developing the university teams and communities they will be working with," he said.

Mr Ndachena added that it was the bank's hope that good projects would emerge out of this programme that would have long lasting benefits for the communities in which they were established.

"Because this is a competition we normally say there is only one winner but those who will have participated will also have won in their different ways of winning; so everyone is a winner.

"We wish all the participants of the national competition good luck. We also wish the team that will emerge as the winner and take part in the world cup all the best.

"At NMB we thrive on excellence in everything we do and we hope all the participants will do the same," Mr Ndachena added.

Executive director for BOOST Fellowship Zimbabwe Mrs Busi Marandure thanked NMB for the support it has provided, pointing out that this will go a long way in empowering youths in Zimbabwe.

"Our relationship with NMB is not starting now. We have had NMB representatives participating in the competition for the last two years. We have seen the commitment of NMB over the past few years and their desire to further the work of young people.

"As we begin this partnership NMB is not only providing one part of a sponsorship but the full package. We as the Boost Fellowship are very excited to welcome NMB on board," she said.

Mrs Marandure thanked NMB for providing sponsorship of the national competition, project seed money for the university teams, judges for the national competition as well as advice from the bank's senior management participating in the project's mentorship programme and Business Advisory Boards.

Under the BOOST Fellowship Enactus programme, participating students form teams on their university campuses and come up with projects that improve the quality and standard of life of communities in need. They are then given a forum in regional and national competitions to present the results of their projects competitively.

Projects are judged on which one has the greatest impact in an innovative and sustainable way on improving the quality of life and standard of living of members of the community.

The national winning team will proceed to the Enactus World Cup, where its project will be judged alongside those of universities in 36 other countries.

Worldwide there are more than 70 500 students participating in more than 1 700 university projects.

A Zimbabwean team won the Enactus World Cup in 2005 in Canada. Other Zimbabwe national winners have made it to the finals and semi-finals. A Zimbabwean team was first runner-up in 2011 in Malaysia. In 2012 Zimbabwe was placed fourth in the competition in Washington.

"We hope this is the beginning of a long-term relationship. We hope that we are in it all for the long haul.

"I know that the NMB motto is in pursuit of excellence and am glad to say NMB has chosen a great team to partner with because these young people are in pursuit of excellence as well," Mrs Marandure said.


Source - Agencies