Business / Companies
ZSE inches closer to $6bn market cap threshold
10 May 2013 at 03:43hrs |
Views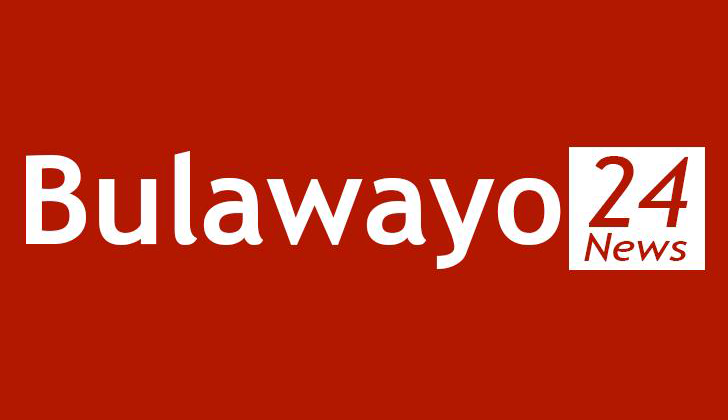 THE Zimbabwe Stock Exchange market capitalisation inched closer to the US$6 billion threshold yesterday after the main industrial index gained for the fourth consecutive day to close 1,4 percent stronger at
2003,7 points. According equities firm IH Securities, the capitalisation for ZSE, which has 76 active stocks, reached US$5,918 billion, setting a record in value terms and points tally since dollarisation. This came on the back of an 82,5 percent increase in volumes to seven million while value rose 290 percent to US$2,967 million.
This followed gains in starafrica, up 14,3 percent to US1,4 cents, OK 6,8 percent stronger at US23,4 cents, Seed Co rose 6,1 percent to US66 cents as African Sun surged 5,3 percent to US1,6 cents while Zimplow rose 4 percent to close at US5 cents.
The mining index, comprising only four stocks, traded flat yesterday as investors still find little excitement about the local mining stocks, despite the mineral price boom in recent times. Yesterday's gain on the industrial index followed a stellar 2,8 percent leap on Wednesday when the market inched past the 200 points mark on strong gains in low cap stocks. Earlier the mining index had exhibited signs of wanting to keep pace with industrial stocks after the index pushed a strong 1,8 percent to 73,3 points on gains in Bindura and RioZim.
Also advancing northward was the market capitalisation, which put on a commendable 2,9 percent to settle at US$5,8 billion. ZSE's main index rose on Wednesday on strong gains in Willdale up 33,33 percent to US0,06 cents, PG which gained 25 percent to US0,8 cents, CFI inched up 20 percent to US5cents, Zimplow rose 19,1 to US4,20 cents and African Sun up surged 12,6 percent to settle at US1,52 cents.
The top five value leaders yesterday were Innscor at US$249 000, Larfarge US$182 000, CBZ US$138 000, Econet US$43 000 and Delta, which grossed US$33 000. Since January, the top gainers have been Trust, which added 300 percent to US0,8 cents, Zeco leaped 200 percent to US0,03 cents, Art rose 116,7 percent to US0,03 cents, BAT increased 111,1 percent and is bid at US775 cents while Afre jumped 105,8 percent and was bid at US10,5 cents.
Meanwhile, turnover on the ZSE declined 36,5 percent in April to US$23,08 million as the liquidity crisis pervading the entire economy took its toll on equities. Volumes traded on the bourse also took a dive, plunging 36,9 percent while average daily turnover stood at US$1,15 million.
Mobile operator Econet Wireless dominated trades, with US$8,45 million worth of shares in April. Shares traded in Delta and Innscor totalled US$4,31 million and US$2,18 million. Inter Horizon Securities said the market saw another up-tick in April, with total market capitalisation rising 3,30 percent to close the month at US$5,48 billion representing an increase of 24,90 percent since January 2013.
The industrial index registered a 3,84 percent gain, as weakness in Econet Wireless down 12,69 percent to US61,12c, was outweighed by gains in Delta, up 10,43 percent to US127c and Innscor which put on 1,20 percent to US86,02c. The mining index was relatively flat in April, weakening by 0,04 percent on continued weakness in coal miner Hwange down 0,36 percent to end the month perched at US15c.
Source - herald