Business / Local
StanChart Zimbabwe exporting jobs to Kenya, India?
03 Feb 2016 at 06:17hrs |
Views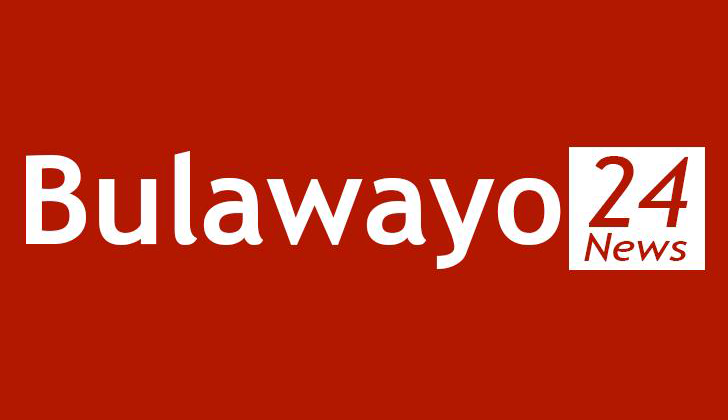 The Zimbabwe Banks and Allied Workers' Union (ZIBAWU) has accused Standard Chartered Zimbabwe of exporting jobs to its Kenyan and Indian counterparts by migrating a number of processes and services to these domains.
The union claims that the transference of these processes and services is a strategy to create an artificial "internal crisis" to justify ongoing retrenchments.
ZIBAWU general secretary Peter Mutasa said; "They (StanChart) are migrating certain processes to Kenya and India, meaning that they are creating jobs for these domains using our resources while at the same time depriving us of our jobs."
StanChart Zimbabwe is currently embroiled in a retrenchment wrangle with at least 21 middle managers who last week filed a High Court application seeking to bar the bank from retrenching them in view of a pending finalisation of their labour challenge at the Ministry of Public Service, Labour and Social Welfare.
Source - the herald