Entertainment / Celebrity
Sekurutau, Mukanya dream date on home soil
27 Apr 2018 at 15:09hrs |
Views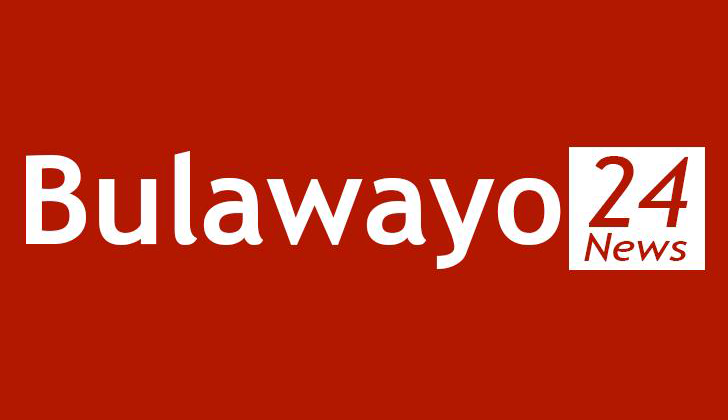 For Dr Thomas Mapfumo and Bryn Taurai Mteki aka Sekurutau meeting on home soil was never imaginable until this week when the two legendary musicians came face to face on a dream date as they reminisced about the good old days back in America and Zimbabwe.
The two who kept in touch although miles apart due to their hectic schedules met on a dream date in Harare for the first time in the last 14 years since Dr Mapfumo left the country.
"We relived moments in the US as we talked about life in general and how at one time I landed in trouble with one of business partners in Oregon where Mukanya resides before I moved to Los Angeles California.
"My Business partner had declared a fake bankruptcy report and wanted to run away with my sculpture consignment worth millions of dollars and Mukanya came to my rescue by facilitating His Lawyer to represent me while I was away on tour of Germany.
"But I was pleased that Mukanya got all my sculptures back. That's how tight our relationship is and it goes way back. I also took opportunity to present him with our BrynBrands products such as still water, Dovi and Snacks among others as well as briefed him about The Saratoga story that i took over.
"We also held private discussions and also touched on piracy and identity crisis for musicians," Sekurutau said.
The Zimbabwe's African Roots Music maestro Sekurutau said a callabo was in the works.
Dr Mapfumo who has been making headlines since his return said he was ready to work with any artist, which was a departure from his previous hardline stance on working with other artists.
And for Sekurutau this could be his chance to collaborate with Dr Mapfumo for his upcoming album.
Sekurutau is a businessman, multi-talented singer, songwriter and composer.
He also returned to stage after a 16 year hiatus during which time he toured and Stayed in America and Germany and rejuvenated his act.
Sekurutau comes from a family tree of great sculptors with his father Richard Mteki and late uncle Boira Mteki being renowned sculptors of the first generation.
Apart from music and sculpture, Sekurutau is a businessman and founder of vast fast growing multi-million dollar BrynBrands Group of Companies with interests in retail supermarkets, bottle stores, night clubs, real estate, butcheries and takeaways.
He also operates a transport business, mining and a clothing line, among others. Sekurutau recently launched BrynBrands emvura and DOVI peanut butter.
Source - Gen Nation News