Entertainment / Movies
Desmond Maringwa to feature in a film called 'Dust and Fortune'
29 Jun 2013 at 06:19hrs |
Views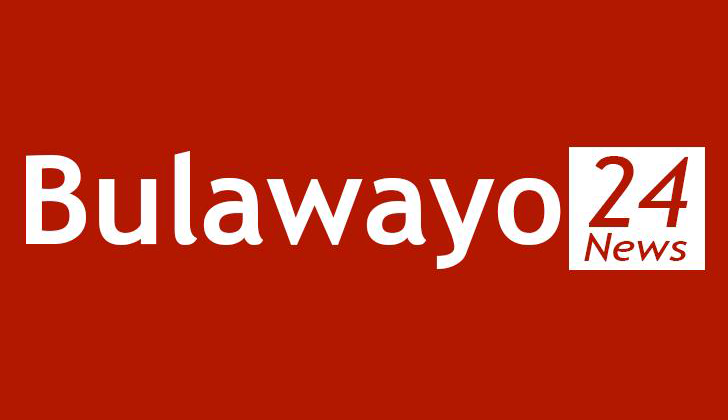 Former Dynamos skipper Desomnd 'Gazza' Maringwa will feature on the big screen in a film called "Dust and Fortune set to première next month.
The man, who claims that he was born to entertain, has found new love, away from the field of play that gave him fame and fortune. He has decided to venture into virgin territory that he never imagined. He is now into acting.
Now president of the Zimbabwe Footballers' Union, Maringwa was forced into retirement because of recurring injury.
"I last had a role in a play while I was in primary school but when the producers of the film approached me, I accepted since I love new challenges," said the 35-year-old actor.
In his debut film, Desmond plays Wakona, an ex-footballer who lives in one of the country's remote areas who is now into coaching.
"My first role as an actor was simple because it relates to me. Having a football background helped me to execute my role with ease. I think I fitted well in that role," he said.
Maringwa said he is planning on taking part in several other local films.
"I like the challenge and I hope in the near future, I will have a role in other films," he said.
Though it was too early to judge how Maringwa will fare as an actor, world over there are many ex-footballers who have made it into film.
One such name is Éric Daniel Pierre Cantona, a French actor and former international footballer for the French national team. He played for Auxerre, Martigues, Marseille, Bordeaux, Montpellier, Nîmes and Leeds United before ending his professional footballing career at Manchester United, where he won four Premier League titles in five years and two League and FA Cup doubles.
On retirement, he took up a career in cinema and had a role in the 1998 film "Elizabeth", starring Cate Blanchett, and the 2009 film "Looking for Eric". In 2010, he debuted as a stage actor in "Face au Paradis", a French play directed by his wife, Rachida Brakni.
Source - herald