Lifestyle / Fashion
Expand Your Business at the International Lifestyle Events of the Year
08 Jul 2014 at 23:38hrs |
Views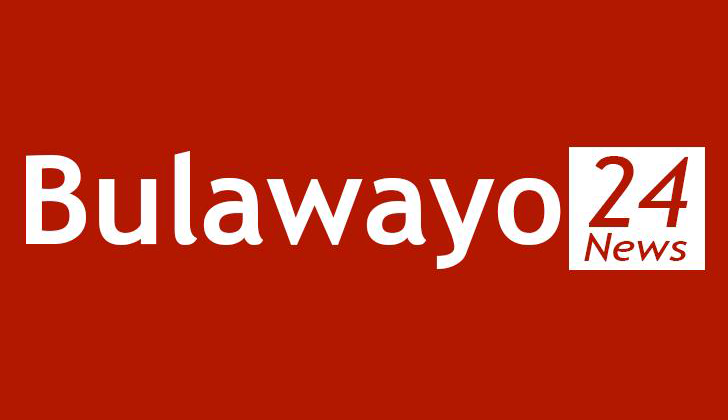 The Malaysia External Trade Development Corporation (MATRADE) will bring new life to the Lifestyle sector this year when they organise and host INTRADE 2014 (International Trade exhibition) and the inaugural Malaysia Fashion Week (MFW).
INTRADE will be held at Menara MATRADE in Kuala Lumpur from 20-22 October 2014 and will focus on the Lifestyle sector, covering 7 trending, promising sub-categories:-
• Fashion, Apparel & Textiles
• Fashion Accessories, Footwear & Jewellery
• Cosmetics, Toiletries, Health & Wellness
• Gifts, Souvenirs & Stationery
• Home Products & Services
• Lifestyle Electrical & Electronics
• Interiors, Furnishings & Fittings
A brand new segment will be included in INTRADE called FACIT, which is the trade exhibition of the Malaysia Fashion Week. FACIT is abbreviation for Fashion, Art, Cosmetic, Interior and Textiles. It will feature unique displays of high style products and services from local and international designers, manufacturers and artists. The Malaysia Fashion Week (MFW) is organised jointly by MATRADE and STYLO International and will present 3 pillar B2B events from 17-22 October 2014. This will mark the first dedicated trade fashion event organised by MATRADE in partnership with the private sector at an international level for the fashion industry. The 3 pillars under MFW are FACIT, the trade exhibition, the Malaysian Fashion Showcase; the Mercedes- Benz STYLO Asia Fashion Week.
With all these events in the line-up, year 2014 is indeed an exciting period for the lifestyle sector. INTRADE is the right lifestyle platform for promoting and sourcing, offering great potential and benefits to exhibitors. Being part of the event, will allow exhibitors to, amongst others; meet decision makers face-to-face, reach out first-hand to real buyers, export to targeted audience who are ready to buy, associate your company and brand with the best in the business and explore business joint venture opportunities at the global level.
A total of 450 exhibition booths over 10,000sq metres of exhibiting space are on offer. At last year's event, 442 exhibition booths were sold comprising 385 companies from 19 countries and visited by almost 9,000 local and international trade visitors. The fashion presentation at the Malaysia Fashion Week will unveil Malaysia's best of the best for the coming season and will feature leading and emerging Malaysian creative talents in fashion, accessories, hair and make-up during the Malaysia Fashion Showcase. The Mercedes-Benz STYLO Asia Fashion Week will continue its domination on Asia with an "Asia for Asia" focus, bringing designers, celebrities, fashion buyers and international media for the event from over 15 Asian countries.
Export ready companies in the Lifestyle sector are invited to be an exhibitor at INTRADE & Malaysia Fashion Week to showcase your best creations to potential trade buyers and leading global players.
---

About the organisers:
MATRADE is the national promotion agency of Malaysia and has 44 offices in major cities across all 4 continents. MATRADE connects Malaysian enterprises to world markets. STYLO International together with Mercedes-Benz holds its annual B2C fashion festivals in Kuala Lumpur in March and the recently launched B2B Mercedes- Benz STYLO Asia Fashion Week (MBSAFW) capsule event. The MBSAFW is the only Mercedes-Benz Fashion Week in South-East Asia and its 30th in the world.
---
INTRADE 2014
For exhibition and booking details visit www.intrademalaysia.my OR contact the
INTRADE Sales & Marketing Hotline at +6012-278 7936 or email to
sales@intrademalaysia.my.
MALAYSIA FASHION WEEK
Visit www.mbstyloafw.com or contact STYLO International at +603-22845781 OR
Doreen (+6016-2168531) OR email to doreenmalhotra29@gmail.com
Source - MATRADE