News / Health
Mpilo Hospital turns into state-of-the-art institution
10 Aug 2013 at 16:37hrs |
Views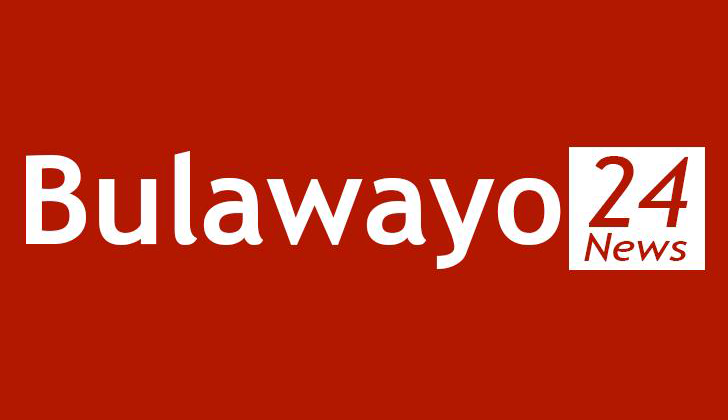 MPILO Central Hospital in Bulawayo is fast turning into a state-of-the-art health institution following the adoption of major wards by local companies who are financing its rehabilitation.
The ongoing upgrading exercise started two months ago and is set to revamp the hospital's infrastructure and enhance improved service delivery.
The hospital administration recently took journalists on a tour of the facilities that are being upgraded by different organisations.
Among the facilities undergoing renovations is the Casualty Department.
The department was adopted by Zimplow Limited, which has already started repairing broken furniture, doors, floors, water taps and window panes.
The male ward is also undergoing a major facelift with funding from Holiday Inn Hotel.
The hotel has repainted the 38 bed-ward while the entire floor, which used to be littered with broken wooden tiles, has been replaced with new ceramic tiles.
The hotel has also repaired all electrical cables in the ward and rehabilitated bathrooms, sinks, sewer and water reticulation system.
Mpilo Hospital's director of operations Mrs Duduza Moyo said Holiday Inn, which adopted the ward, has also pledged to buy new beds, linen and cutlery as well as install a television set for patients.
She said at the moment the company was working on putting partitioning curtains.
The hospital's Renal Unit has also been repainted and is now being fitted with additional machinery through a joint venture between the Government and Harare based company, Medwise Limited.
Mpilo chief executive officer Dr Lawrence Mantiziba said the hospital was slowly improving in terms of equipment and infrastructure although much work needed to be done especially in repairing equipment, leaking roofs in the top floors and replacing old laundry machinery.
The news crew was also shown a fleet of ambulances some of which have been bought by a local bank, CBZ and Mr Raji Modi who runs Spar supermarkets in the city.
The People's Own Savings Bank (POSB) has donated $5 000 which funded the rehabilitation of two engine powered boreholes. The bank has also repaired leaking tanks and broken water pumps.
Mrs Moyo said following the launch of the community initiative programme, many companies had come on board to assist the hospital.
She said a number of businesspeople in the Diaspora had also indicated that they wanted to assist.
Mrs Moyo also said the hospital was working on installing radiotherapy equipment for cancer patients valued at $5 million, which it received from the Government.
Lupane State University (LSU) and Datlabs have also donated bins.
Earlier before conducting the tour, the Bulawayo City Council's acting chamber secretary Mrs Spekiwa Guta handed over a donation of medical consumables worth thousands of dollars to the renal department.
Source - Chronicle