News / International
93 Year Old Opposition Leader becomes Malaysia's Prime Minister after winning elections
10 May 2018 at 10:20hrs |
Views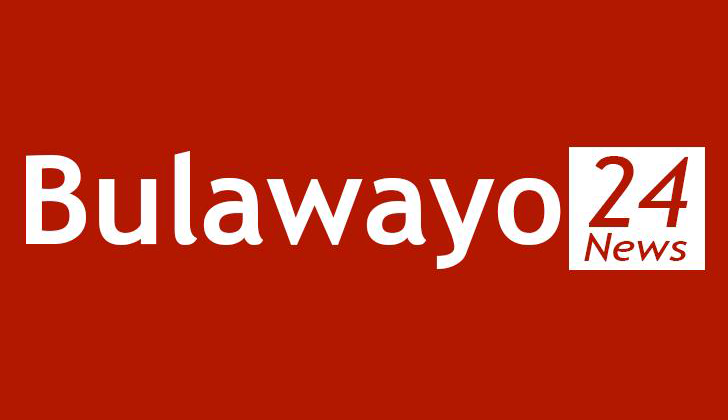 A nonagenarian Mahathir Mohamad at 92 has shocked the world after he won the Malaysian election, making him the world's oldest elected leader.
The 92 year old who won victory in Malaysia's bitterly fought election is a former PM who came out of retirement and defected to the opposition to take on his one-time protégé Najib Razak, beset by corruption allegations.
His historic win has ousted the Barisan Nasional (BN) coalition, which has been in power since independence in 1957.
Jubilant Mahathir supporters filled the streets as the victory became clear.
Mr Najib has said he will "accept the verdict of the people", but correspondents say a smooth transition to power is not a given after such a major political upheaval.
No single party within the coalition won a majority, so technically it now rests with Malaysia's king to decide who forms a government.
Source - BBC