News / Local
Girl (10) raped in a toilet
12 Apr 2017 at 13:55hrs |
Views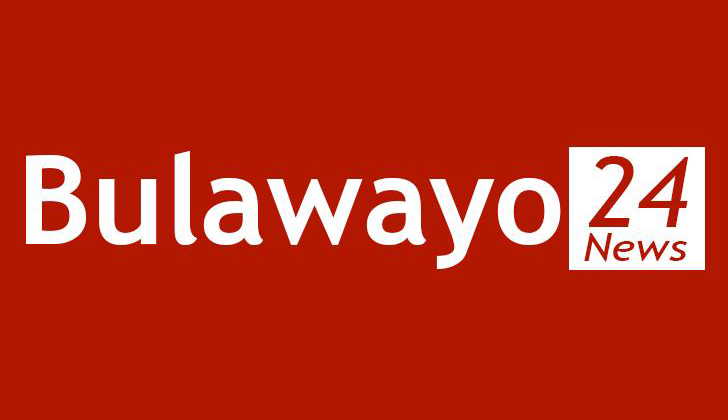 A naughty 29 year old Mufakose man, Gashirai Chinyani dragging a 10-year-old girl into a toilet and raping her once.

Chinyani raped the girl in March when she visited his house and used his hat to block the juvenile from screaming.

He later fled the house through a window, magistrate Temba Kuwanda heard.

For his actions, Chinyani will now spend 12 years in jail, H-Metro reported.

Chinyani was initially sentenced to 16 years behind bars of which six were set aside for the next five years on condition of good behavior.

Prosecutor Valerie Ngoma said on March 17 this year at around 2pm in Mufakose, Chinyani grabbed the juvenile who had visited his house and dragged her into a toilet.

The State proved that while in the toilet Chinyani used his hat to block the juvenile from screaming.

He is said to have fondled the juvenile's breast and buttocks before he ripped off the girl's clothes and raped her once.

The court heard that after he finished he escaped through the window and took to his heels after the girl started screaming for help.

The grandmother of the girl is said to have come to the scene after she heard the girl screaming but when she arrived Chinyani had already escaped.

The juvenile narrated what had happened to her grandmother and a complaint was lodged at the police leading to the arrest of Chinyani.





Source - H-Metro