News / Local
Government rejects private schools calendar
12 Mar 2021 at 05:59hrs |
Views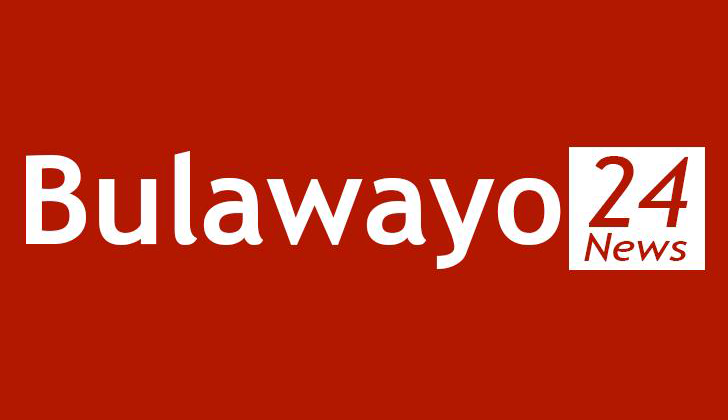 GOVERNMENT has shot down plans by private schools to have their own school calendar this year, deviating from the one which was announced by the Ministry of Primary and Secondary Education.
The Association of Trust School (ATS) approached the Ministry of Primary and Secondary Education requesting that the first term of this year ends on March 31, with the second term opening on May 3.
This was after Cabinet announced that schools will open for the First Term next Monday for examination classes and the rest of the classes will open on March 22.
According to the Ministry of Primary and Secondary Education, Term One will end on June 4 with the second term commencing on June 28, ending on September 10.
The third term will start on October 4 and end on December 17. In proposing a different calendar, private schools had argued that they were teaching pupils online after Government deferred the reopening of schools following a spike in Covid-19 cases in January.
In a statement yesterday, Primary and Secondary Education Ministry Permanent Secretary Mrs Tumisang Thabela said every school is bound by the school calendar released by Government.
She said as far as Government is concerned, the school calendar remains the same for all schools and any school that deviates from the stipulated one will be charged for violating the Education Act.
"The Secretary has published the revised 2021 school calendar and has not allowed any school to deviate from it. All schools are therefore, expected to adhere to the 2021 school calendar announced by Government. For ease of reference, pursuant to a Cabinet decision announced on 2 March 2021, all schools will open on 15 March 2021 for examination classes and open on 22 March 2021 for non­-examination classes. The first term will run until 4 June 2021 and the second term will begin on 28 June 2021 and close on 10 September 2021 while the third term will begin on 4 October 2021 through to 17 December 2021," she said.
"All well-meaning public and private schools, including ATS schools, should therefore abide by the Ministry's 2021 school calendar. Any deviation from the above school calendar announced will attract censorship with the sternest penalty being de-registration of the deviant school. Responsible authorities of schools are also advised to be guided by the set down ministry procedures on the collection of school fees."
She said the school calendar is regulated by the Education Act.
"The ministry takes this opportunity to advise its valued learners, parents, guardians, teachers and other stakeholders that in terms of the Education (Non-Government Schools) Regulations of 2005, Section .9 (1): 'The Secretary shall prepare an annual school calendar to determine the days during each term when pupils shall be required to attend school for instruction.' The regulations further state in Section 9 (3): 'In special circumstances, the Secretary . . . may permit a school to open or close, or both, on dates other than those specified by the school calendar for any term'," she said.
Mrs Thabela said Government is committed to providing equitable, quality, inclusive, relevant and competence-driven Primary, Secondary and Non-formal education at all times. She said the ministry was focused on ensuring a reopening of schools.
"The ministry reinforces the wearing of face masks, physical distancing as well as handwashing to prevent the spread of Covid-19 in all school centres as preparations continue for the safe opening of schools and the accelerated implementation of teaching and learning activities," she said.
Primary and Secondary Education Ministry communication and advocacy manager Mr Taungana Ndoro said online learning is not a replacement of physical face-to-face learning but should complement it.
Source - chronicle